Kenya is a beautiful country to visit on vacation. There is so much to see and do, from enjoying the natural beauty of the wildlife to playing a relaxing game of golf. It's an ideal destination for all kinds of travelers.
As you probably know already, we're quite fond of overland camping trips for a really exciting experience. But if you're wired differently, you can still discover new adventures and enjoy all the benefits of a luxury holiday as well. Whichever way you like to travel, here are five activities you should try on your trip.
---
5 Incredible Things to Do in Kenya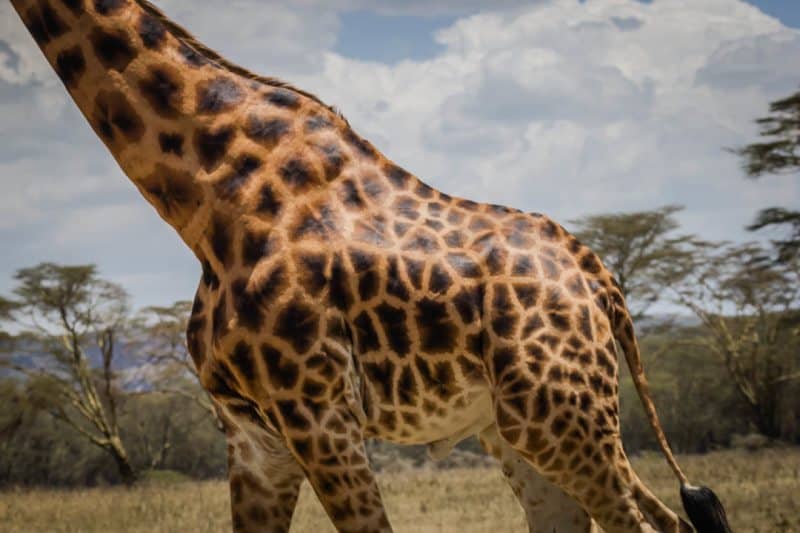 1. Wildlife Safari
You can't go to Kenya without going on a safari. This activity cannot be recommended enough, because safaris, by their very nature, allow humans to get as close as possible to some of the world's most beautiful creatures. Plus Kenya is home to the illustrious Masai Mara, one of Africa's premier safari locations.
The drivers on safaris are incredibly knowledgeable, and they will know the best spots to go to find local wildlife. While you're on safari, see if you can catch a glimpse of the so-called Big Five: lions, Cape buffaloes, elephants, rhinos and leopards. They are called the Big 5 due to their difficulty in the hunt.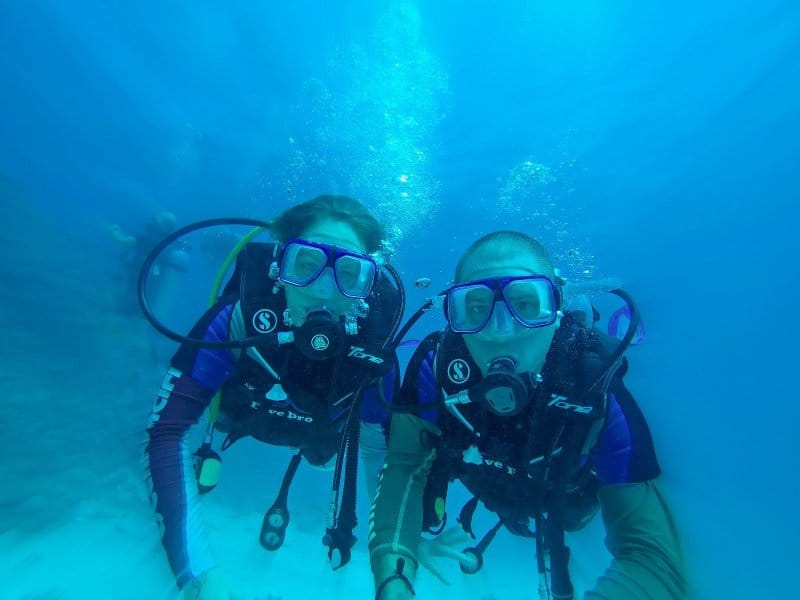 2. Scuba Diving
The great think about Kenya is that the landscape is so rich and diverse that you can even go diving there and see more amazing things. Kenya has become a popular destination for diving in the last few years and the Indian Ocean is the perfect place to go on what's been dubbed an underwater Sea Safari.
One of the most coveted diving spots is in the Watamu Marine National Park, which has a reef that's close to shore – this makes it ideal for beginners and snorkelers. This marine park also has an impressive outer reef which is home to lots of local species, including parrotfish and even white-tip reef sharks.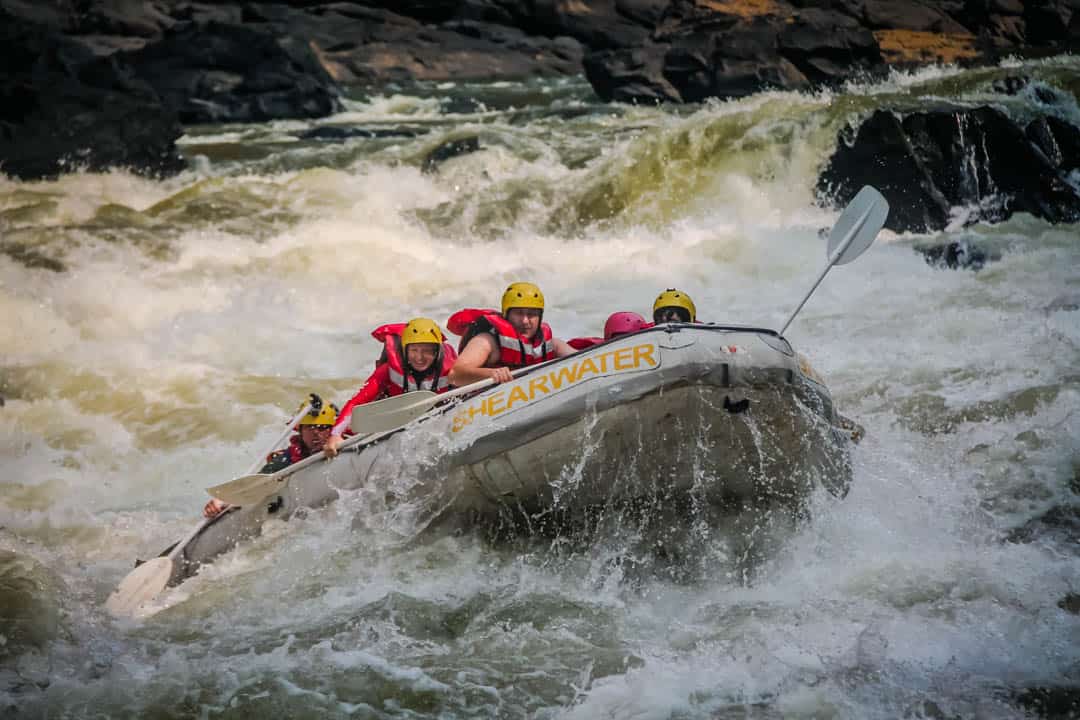 3. White Water Rafting
If you're looking for higher octane options, then Kenya also offers plenty of opportunities for white water rafting, too. One of the most popular sites for this is the Tana River, which is just 95 km from Nairobi and offers 16 km of white water, as well as beautiful scenery and birdwatching.
Another superb spot can be found on the Ewaso Ng'iro river, which is famous for its big game such as elephants, giraffes, zebras, hippos and even crocodiles!
4. Kite Surfing
It's a little-known fact that Kenya has the perfect wind conditions for kite surfing, even though the Trade Winds in the region have brought ships there for centuries. So, why not give this a try in one of the best places to do it?
Nyali beach is great for kite surfing beginners, thanks for its 11.5 km of white sand and a natural lagoon. Alternatively, you can choose Che Shale, a small refuge on a golden beach where you can learn this exciting new sport.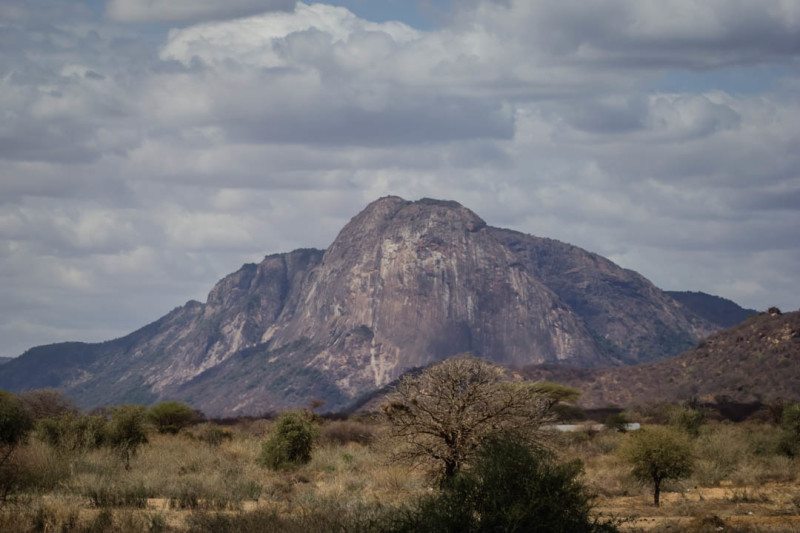 5. Hiking and Climbing
If you really want to do something challenging, then Kenya has plenty of places where you can hike or go mountain climbing. Avid climbers should visit during the climbing season, which runs between July and the start of October.
The most difficult climb on offer can be found on Mount Kenya, which boasts 30 routes to the summit. Watch out though – it's best to be quite experienced if you attempt the climb. The journey can take 5-6 days, and you need to know how to climb over ice, rock, and scree.
If you want to go rock climbing, then Hell's Gate National Park has high cliffs and offers the chance to tackle the volcanic pillar Fischer's Tower, which is a really amazing journey.
For something a little less challenging, Mount Elgon has moorlands and passes which are just great for hiking and trekking. But take note – it quite often rains there, so packs weatherproof clothes.
There are so many things to do on an adventure vacation in Kenya. You know we often like to keep it simple when we visit Africa.
But if you choose to go on a more opulent break with the comfiest accommodation, then at least you'll know that you have a luxurious hotel room waiting when you return from your latest challenge. It's the experience that counts, after all!
More on Africa:
Did you like this story? Share it!