Hurghada is Egypt's most well-known beach resort town, and it's home to the country's best stretches of coastline, its best hotels, and its best diving sites.
Yes, Hurghada can be touristy, but the resorts are here for a reason. The beaches that span the Red Sea coastline of Egypt are absolutely beautiful in many places.
Offshore, the warm waters of the Red Sea are crystal clear and teeming with marine life.
You can laze around on white sands and enjoy the simple vacation life at an all-inclusive beach resort. Or you can learn to dive, you can tackle shipwrecks deep underwater.
You can also speed off into the desert on quad bikes and safari tours.
There's a lot to experience, and to inspire your Egyptian getaway, here are the best things to do in Hurghada.
Don't leave home without: Lonely Planet Egypt (Travel Guide)
---
15 Best Things to Do in Hurghada, Egypt
---
1. Enjoy the Beaches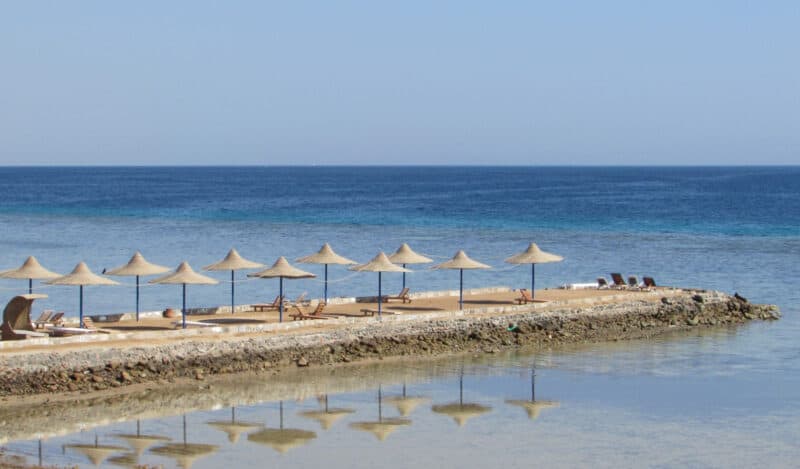 The beaches are always one of the best things to do in Hurghada because after all, this is a beach resort town.
Hurghada grew from being a sleepy little fishing village into a tourist hub on the Red Sea, because all along the coast, you can find long stretches of gorgeous white sands.
If you're staying at a resort, then most of the hotels open out onto the beaches, but there are plenty of great public beaches to visit as well.
The Old Vic Beach is a favorite, while the Sheraton Hotel has one of the finest stretches of sand in front of it.
If you have your own vehicle though, then just drive north or south from Hurghada and you'll be able to find your own empty beach without too much trouble!
2. Visit the Hurghada City Centre and Corniche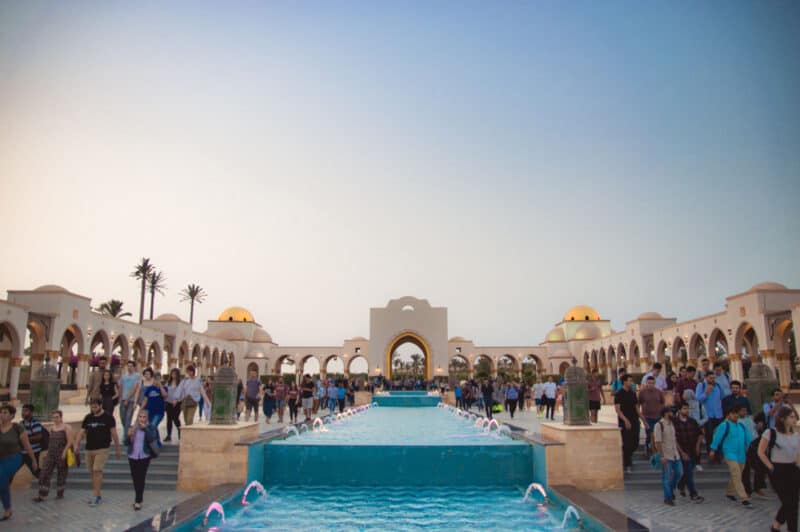 Hurghada was only founded at the turn of the 20th century, and it only began to be developed as a beach resort destination in more recent decades.
That means that there isn't much in the way of history or traditional tourist sites to be found in Hurghada, but it doesn't mean that it's not a lively place to explore
The city center is full of local cafes, shisha bars, and shops, while if you head to the Hurghada Corniche and the Marina, you'll be able to walk uninterrupted along the seafront, with sweeping views over the Red Sea.
Experience the sights of Hurghada on this 3-hour private tour. Traveling between sites by air-conditioned vehicle, visit the beautiful Big Mosque, Church of St Mary, and scenic port area.
Stop midway for a delicious lunch and finish with free time to haggle for souvenirs in Hurghada's colorful souks.
3. Shop the Hurghada Markets and Souks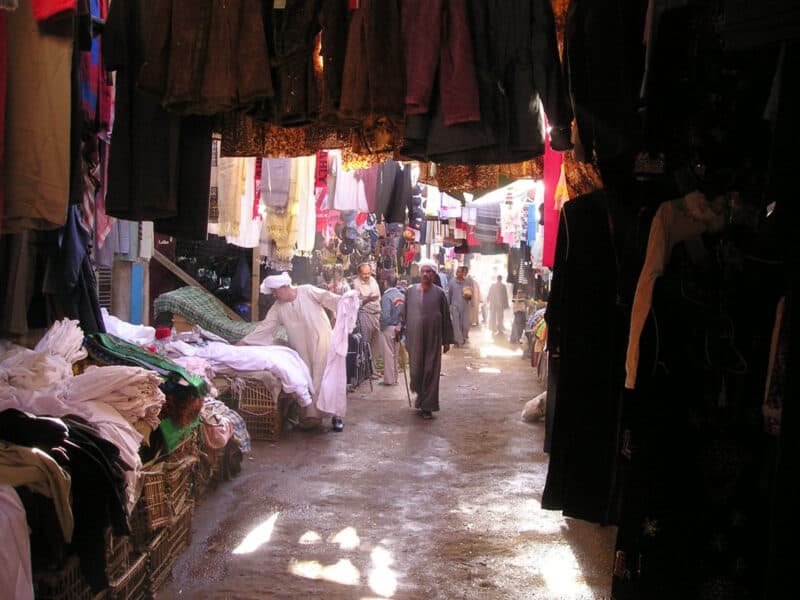 Hurghada is also a great place for shopping, or at least, for souvenir shopping. While the markets aren't quite as big as those you'll find in Cairo, they are much easier to navigate here.
You can find shops and vendors selling everything from Egyptian headscarves – you will need these if you're heading into the desert! – to shisha pipes that you can take home with you.
You can haggle and joke with the shopkeepers – yes, haggling is mandatory here, if you don't want to pay the highest prices! Then you can relax in a local cafe, enjoy fresh juices, or teas and coffees after you've made a few purchases.
4. Go to the Marine Museum and Aquarium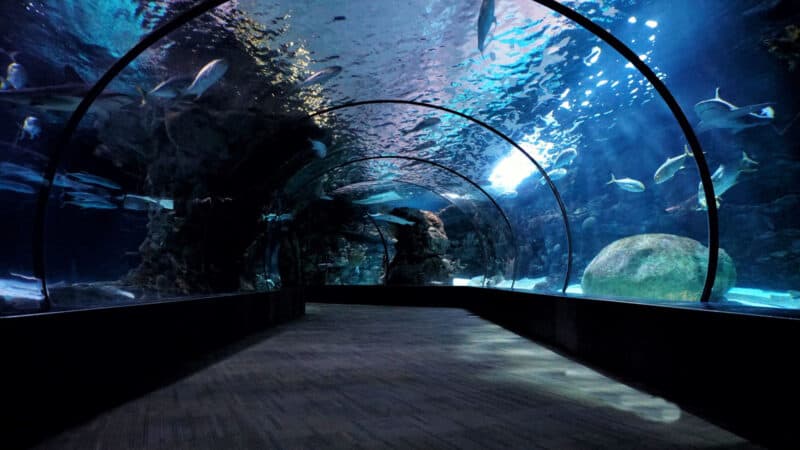 The Hurghada Marine Museum and Aquarium offers you the chance to get close to the underwater world of the Red Sea, without ever having to get wet.
If snorkeling or diving isn't your thing then this is definitely the best way to learn more about the incredible level of biodiversity waiting beneath the waves.
You can stroll through underwater tunnels, turn up at feeding time to see a frenzy, and learn more about the aquarium and the marine life on guided tours all through the day.
5. Spend a Day in the Giftun Islands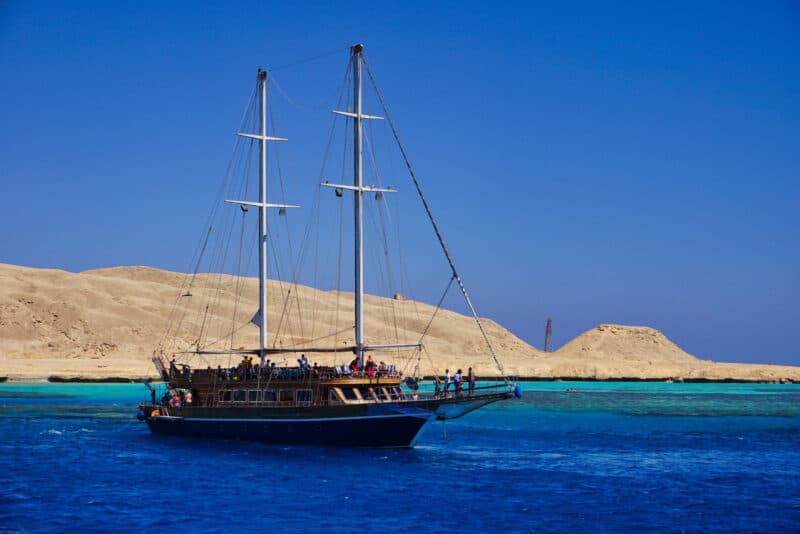 One of the best things to do in Hurghada is to visit the beautiful Giftun Islands.
Located just a short boat ride away from the Marina, this small collection of offshore islands is perhaps the most spectacular natural feature in the area.
The rugged islands are surrounded by crystal clear water that shimmers turquoise in the bright sunlight. You can lounge on the beach, hike across the rocky plateaus, and you can snorkel the coral reefs.
You can join organized excursions from Hurghada that will take you island hopping, dropping you off on the best beaches or simply letting you out in the Red Sea at the best snorkeling spots.
Head out on the waters of the Red Sea on a full-day snorkeling tour from Hurghada.
You'll travel by boat toward Giftun Island, where you can jump in to swim and snorkel with the native marine life. Lunch will also be provided on board.
6. Go Scuba Diving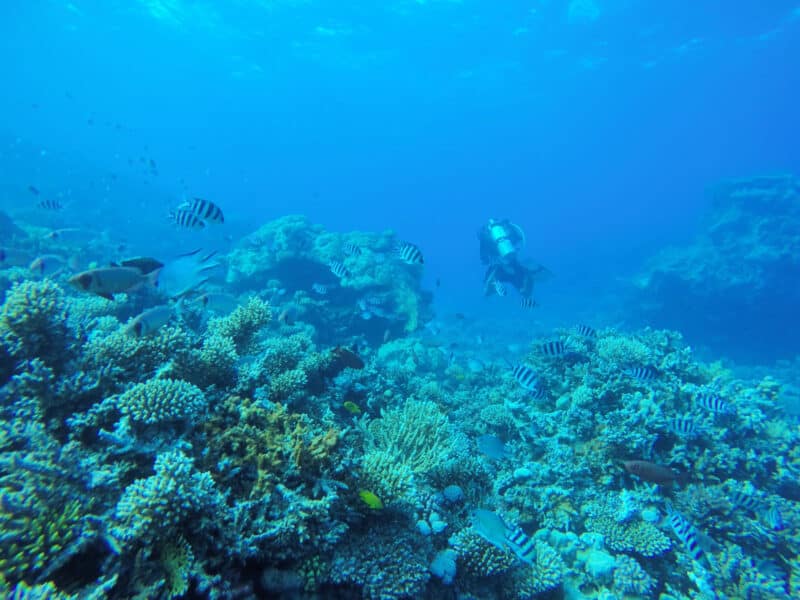 One of the best things to do in Hurghada is Scuba Diving. Indeed, for many tourists, Scuba Diving is the main reason that they come to Hurghada, and many return year after year once they've had their first taste of the Red Sea.
There is a huge range of dive sites along the coast, making Hurghada perfect for divers of all abilities. It's a great place to learn too.
Many of the resorts have dive schools and swimming pools on-site where you can do the theory and the training before heading out into the open ocean.
Once you're qualified, there are shallow dives you can reach by walking straight off the beach. There are also deeper wall dives that drop off out in the Red Sea and there are excellent specialty dives if you're more advanced, including night dives and wreck dives.
Discover the Red Sea's spectacular visibility and vibrant marine life with this comprehensive package.
Qualified scuba divers can enjoy two dives, accompanied by an instructor, at sites like Abu Ramada, Small Giftun, or Umm Gamar. Non-divers are welcome to come along and stay on the boat.
7. Enjoy the Amazing Snorkeling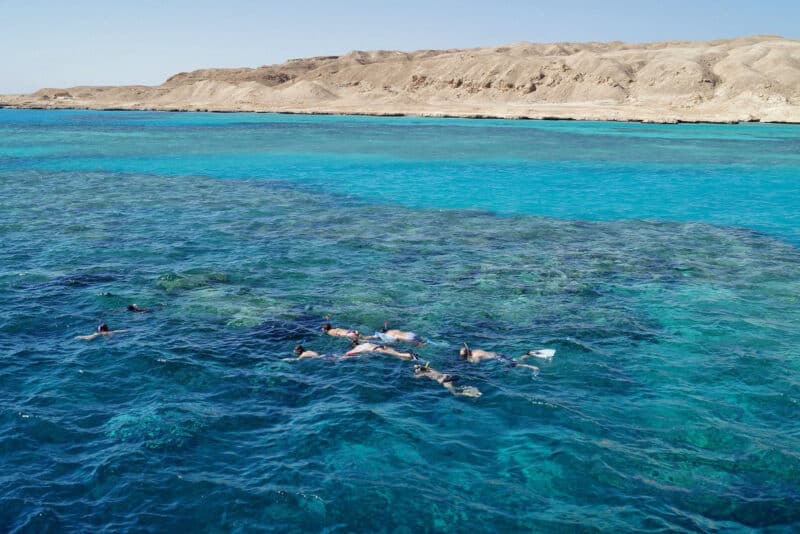 If you're not a qualified diver or just want a more relaxed time on the water, then there are plenty of great snorkeling opportunities along the coast too.
In fact, some of the best dive sites are coral reefs which are just a few meters underwater and that means that you can just as easily snorkel them as you can dive them.
You'll be impressed by the biodiversity of the Red Sea and the clarity of the water. Walk-in off the beaches to the shallow reefs or take a boat ride out to beautiful snorkeling spots such as the Giftun Islands.
Discover an Egyptian island paradise on a full-day tour from Hurghada to Giftun Island National Park, and enjoy sun, sand and world-class snorkeling.
Watch for dolphins during the 45-minute ride from the coast, then slip into the water to explore a thriving reef system.
Snorkel alongside bright fish and vibrant coral in the protected area, and pause for a scenic picnic lunch onboard your boat.
Head to shore to check out Giftun Island's many active options, keep exploring the reef or simply soak up the sun before returning to Hurghada.
8. Dive on Shipwrecks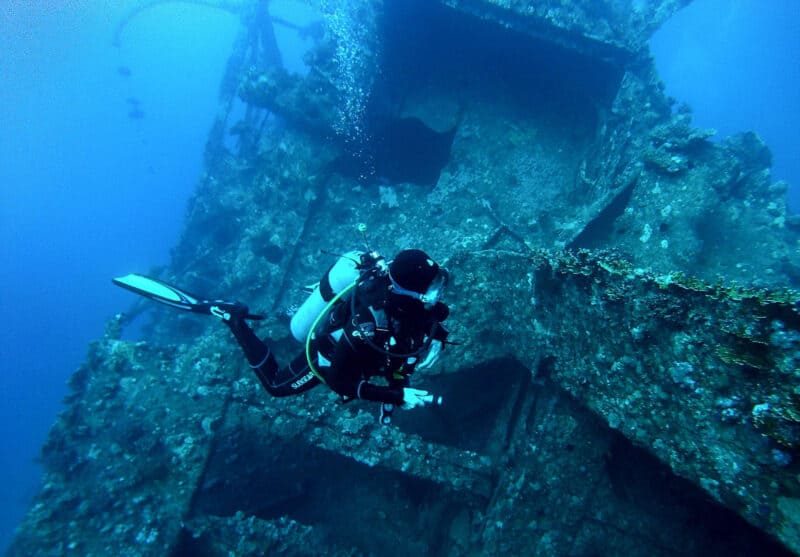 If you're an advanced diver though then one of the best things to do in Hurghada is to dive the shipwrecks.
Due to the strategic location of the Red Sea and its use as a shipping channel, wrecks abound here.
The most impressive is the wreck of the Thistlegorm, a supply ship that was sunk during World War II.
9. Try Some Watersports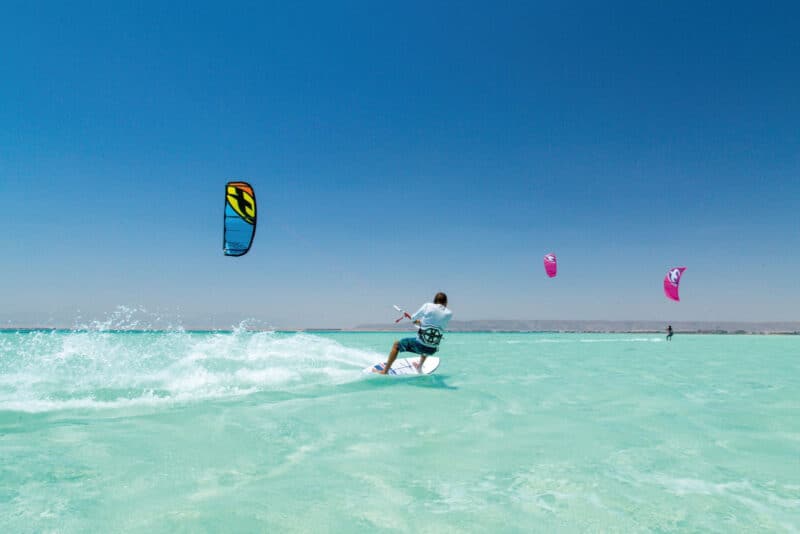 As well as underwater activities, Hurghada is a hot spot for other watersports too. At the resorts and the beaches, you can hire out everything from jet skis to banana boats, to add a little bit of excitement to your beach holiday.
Hurghada is also a great place for windsurfing, kitesurfing, and parasailing too, and you can take lessons on the Red Sea or easily hire out equipment for the day.
You'll also be able to organize private tours, you can rent kayaks and canoes, or you can just hire out a sun lounger and do nothing at all!
Cruise over the Red Sea to spot and swim with wild dolphins, and ride a banana boat on this full-day trip from Hurghada.
Sail to the Dolphin House, an area known for its high density of wild dolphins. While you're here, snorkel around the fish-filled corals or sunbathe on deck—the choice is yours.
10. Try Quad Biking in the Desert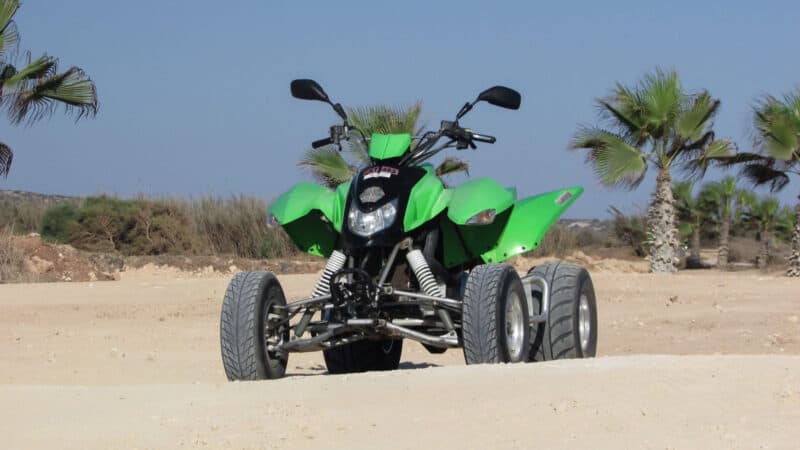 The mostly flat deserts that spread inland from the rugged and rough coastline are the perfect terrain for quad biking.
Quad bikes are easy to handle and you don't need any previous experience to drive them. You can join the regular tours that head out into the desert, searching out hidden canyons or hurtling over sand dunes.
Go 4-wheeling in the Sahara Desert and visit a Bedouin village on a 5-hour quad bike experience from Hurghada with a private guide.
Get a taste of Egypt's traditional desert culture by learning how to ride a camel, tasting local food and taking in a colorful evening performance.
11. Take a Desert Safari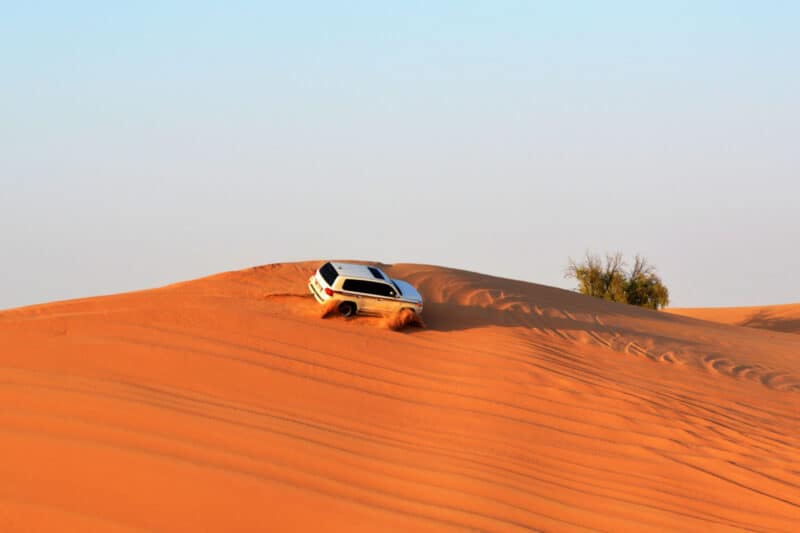 If you want to travel further afield into the deserts and empty spaces that are found in Egypt, then you can join a Desert Safari.
Strap in tight as you're thrown around on the off-road tracks and sand dunes in the back of a four by four.
12. Book a Bedouin Dinner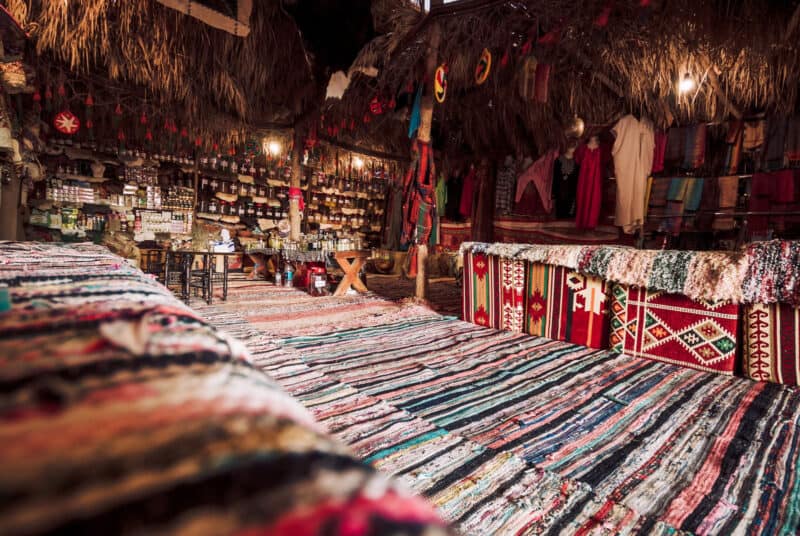 If you have a newfound appreciation for the desert lifestyle, then one way to learn more about the region's oldest inhabitants is to join a Bedouin Dinner tour.
Head into the vastness of the Egyptian desert, as you journey to a Bedouin Camp hidden in the sands.
This is one of the best things to do in Hurghada, and you'll spend the evening in the desert, eating in the company of Bedouin nomads, as you learn more about their cultures and more about the desert.
13. Enjoy an Astronomy Tour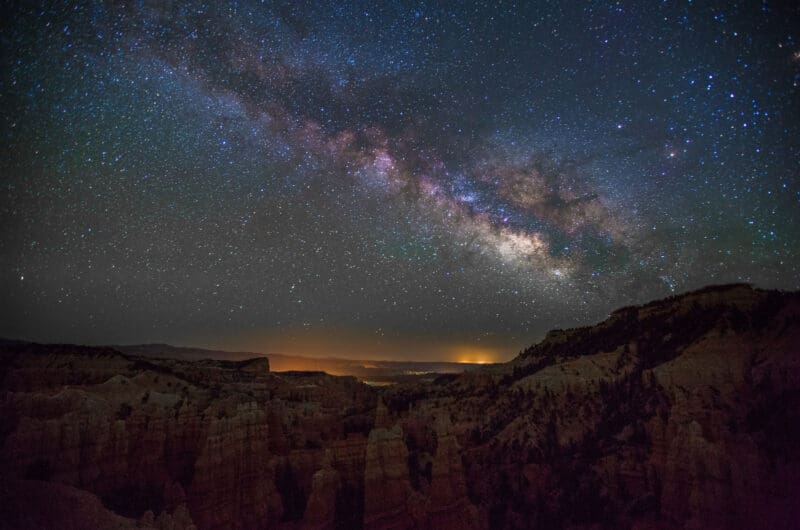 Out in the vastness of the desert, you'll quickly realize that at night time, it might be cold, but it's beautiful.
The skies are incredibly dark once you get out of sight of the towns and resorts on the coast, and one of the best things to do in Hurghada is to join an Astronomy Tour out into the desert.
Learn about the different constellations and learn how the Bedouin would find their way using the stars.
14. Brave a Submarine Tour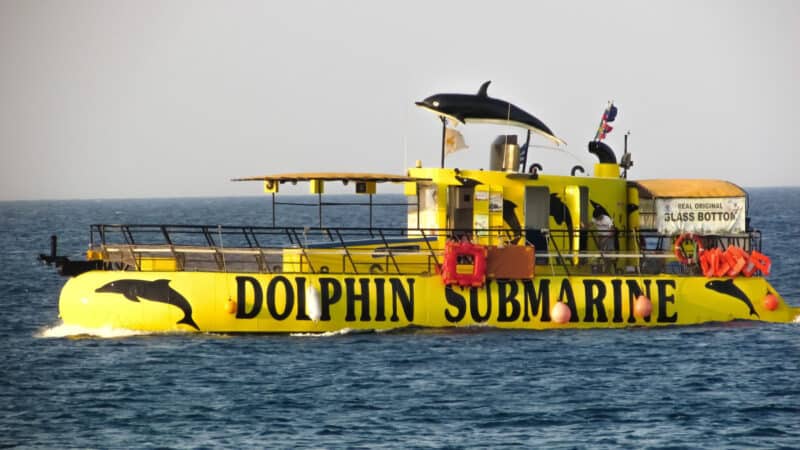 One of the more unique things to do in Hurghada is to go on a Submarine Tour.
If you want to enjoy the beauty of the underwater world but don't feel comfortable snorkeling or diving, then Hurghada's very own Submarine gives you the chance to get face to face with the fish.
Join this fun submarine tour for a fantastic excursion underwater. You can clearly see, film and photograph the Red Sea's most famous corals, fish, and other marine life. Through large panoramic windows and in your personal swiveling chair you surely won't miss a thing!
15. Hit the Nightclubs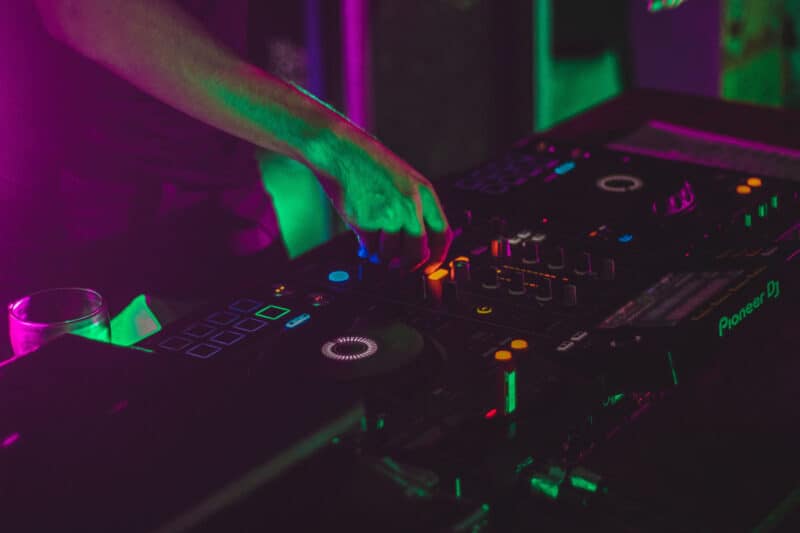 Egypt might be a Muslim nation, but that doesn't mean that the locals don't enjoy a good party every now and then!
In fact, you'll be surprised to find that Hurghada is full of bars and Nightclubs, and they aren't just aimed at the tourists either.
This is Egypt's premier nightlife spot and it's a great place to party and to hit up the night clubs after a day of exploring, or even after a day of doing nothing at all!
More on Egypt:
Did you like this story? Share it!