Are you looking into romantic getaways to spice up your relationship this year? Some of my most memorable dates were ones that took place in a foreign land where we did amazing, once in a lifetime activities.
So really sweep your loved one off their feet this year with this list of romantic getaways that will surprise and delight. Go ahead and take the credit for it — we don't mind.
---
9 Romantic Getaways for Couples
1. Tuscany, Italy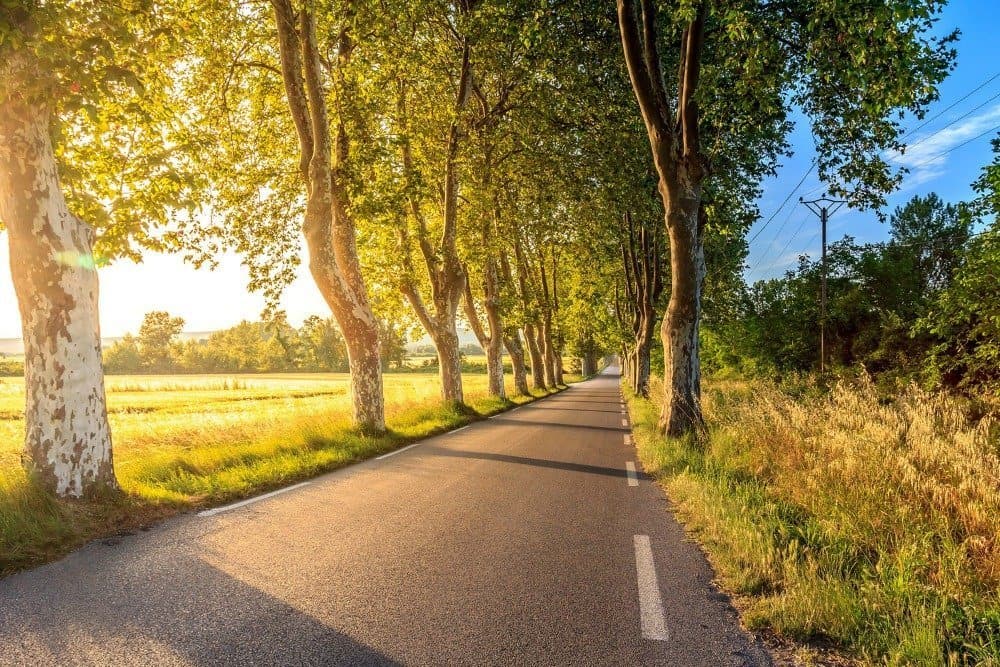 Known as one of the most romantic countries in the world Italy has plenty of romantic getaways to be had by couples. Visiting any of the three Tuscan cities (Florence, Siena, or Lucca) is sure to whisk your significant other off their feet.
With grape vineyards, small intimate towns, old Roman style buildings, and beautiful landscapes, there are a number of options to make your trip more romantic than ever before. Renting a car and taking a road trip through Tuscany will also give you the privacy you desire to explore the region.
Spend a day relaxing with your partner in the natural hot springs or just wander throughout the countryside of Chianti and Valdorcia. There are tons of amazing beaches in Tuscany and the Islands of the Tuscan Archipelago are even more romantic.
Take a day to wander as the sun sets along the beach or maybe just find that perfect spot with your partner to take in the sunset.
Recommended Romantic Tours:
Don't leave home without: Lonely Planet Italy (Travel Guide)
2. Swiss Alps
Are you a fan of winter sports? An adrenaline junkie? Then these winter romantic adventures will make your hearts skip a beat. Take it to the extreme by booking a ski trip for two atop the breathtaking Swiss Alps.
There is something about the crisp mountain air, nearly guaranteed sunshine, stunning scenery, and cozy lodges that differentiates the Alps from other ski destinations.
Dine at Europe's highest restaurant, Le 3842 and enjoy a romantic meal with a stunning backdrop of Mont Blanc to really wow your date.
If rejuvenation and relaxation are on your list spend a week in one of the many world-famous spas, I've never met someone who did not love a day or even a week of pampering and the Swiss Alps are perfect for it.

Recommended Romantic Tours:
Don't leave home without: Lonely Planet Switzerland (Travel Guide)
3. Paris, the City of Love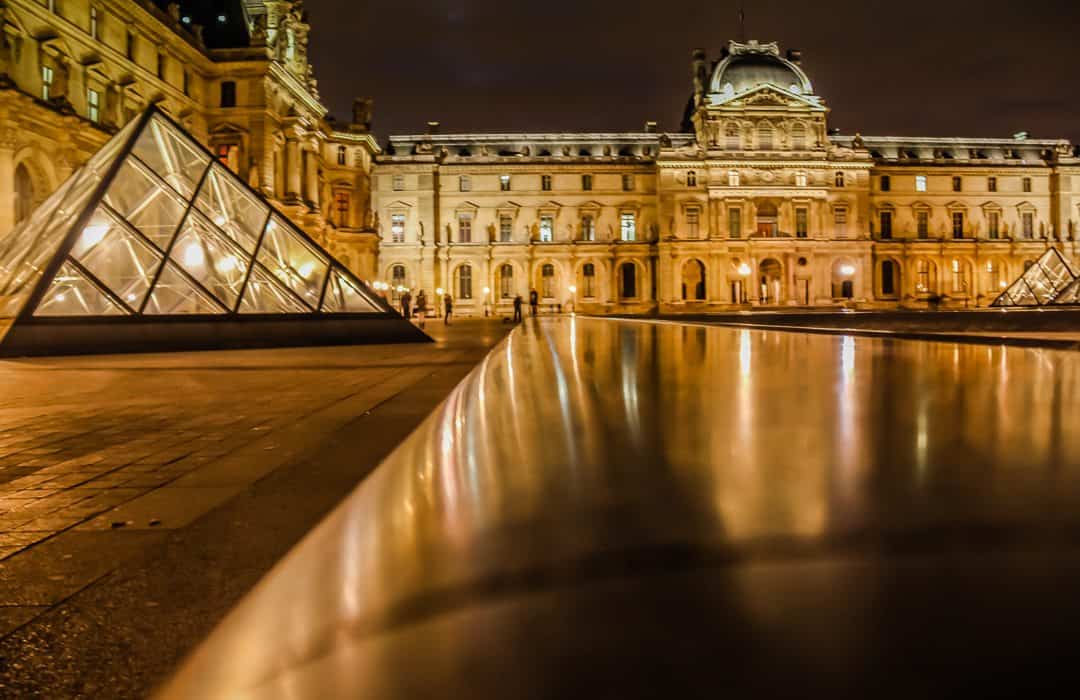 Who wouldn't feel the love in what is arguably the most romantic city in the world? The city of Paris is one of the most romantic getaway spots you'll come across.
Woo your significant other with unforeseen knowledge of the Louvre artworks, sit at a cafe across from a twinkling Eiffel tower, or go for a stroll along the Seine enjoying gelato to really get your honey in the mood.
There are so many monuments and so many sights to see, a trip to Paris is sure to not be a bore. You could even sign up for a cooking class to learn how to make delicious, French dishes that you can use for all the subsequent romantic days when you're broke!
Recommended Romantic Tours:
Don't leave home without: Lonely Planet Paris (Travel Guide)
4. African Safari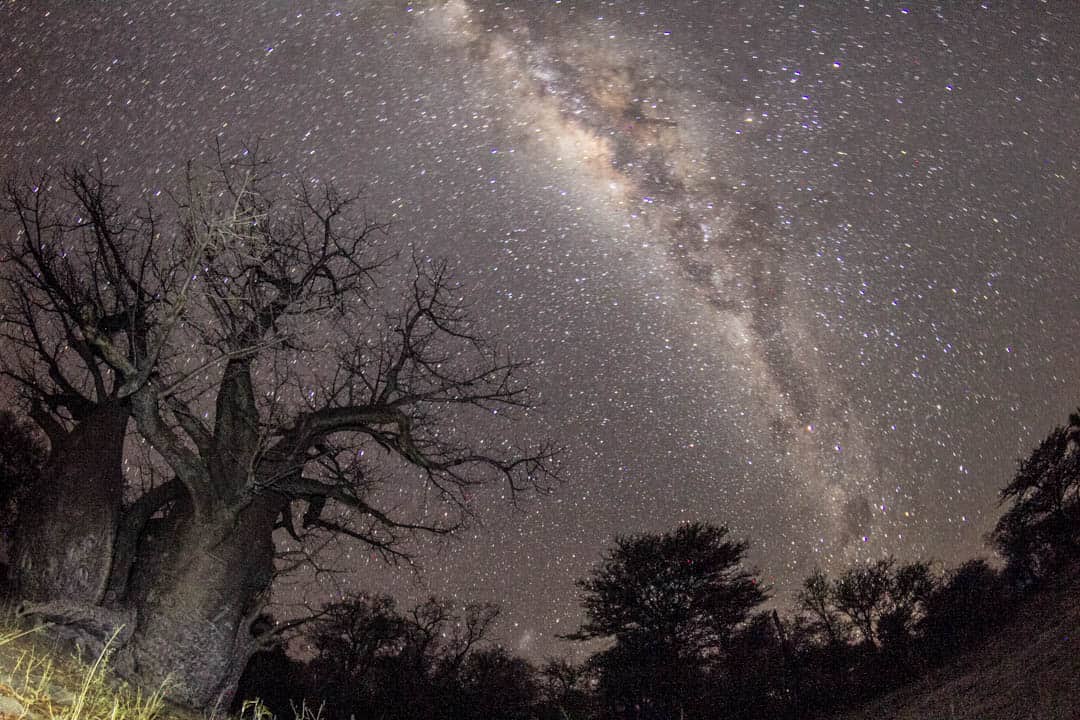 There are two great options here for a romantic trip. If you're feeling adventurous, there's nothing quite like camping in the African wilderness to really bring your relationship closer.
Surrounded by raw, natural beauty, stripped down to the most basic of necessities, and sharing a very intimate space in such an extreme environment will teach you more about each other than several years together.
A more romantic option is a night under the African stars. Stars in somewhere like Namibia or Mozambique can be one of the most stunning sights to witness in the world. You do not realize how many stars are actually twinkling up there every night until you get this far away from civilization.
It is awe-inspiring. So grab those sleeping bags, find a flat patch of ground and prepare to explore your wild side.
Recommended Romantic Tours:
Check out: 25 Photos That Will Make You Want To Visit Africa
5. Go Hiking in Patagonia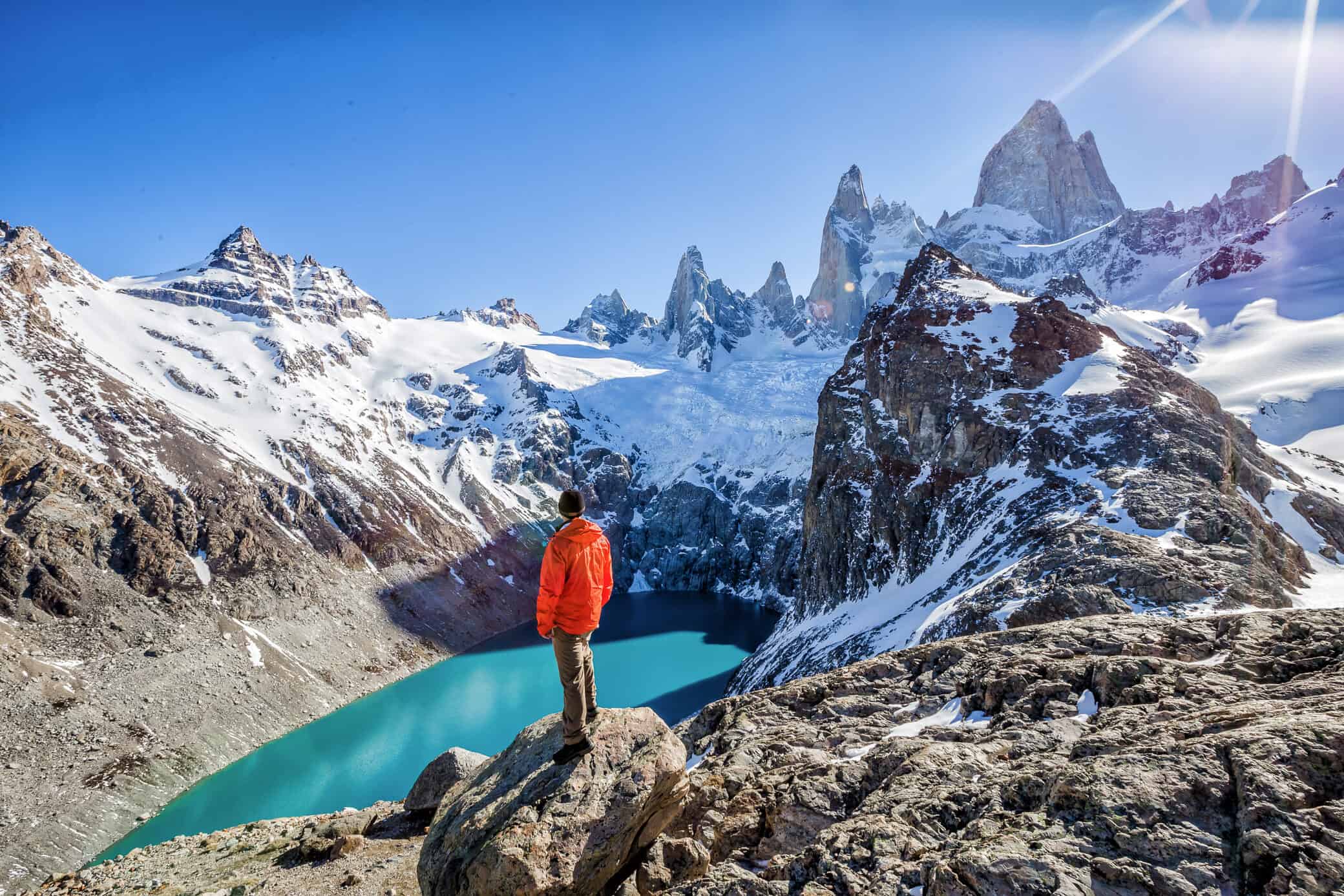 If you and your significant other enjoy hiking, add this immediately to your bucket list of romantic getaways. December through February are luckily some of Patagonia's warmest months so it's a perfect Valentine's Day destination (though be prepared to turn it into Valentine's Week).
The stunning scenery to be witnessed is truly some of the most spectacular in the world and experiencing the struggles and victories of this challenging trek together is sure to bring a new depth to your relationship.
Recommended Romantic Tours:
Don't leave home without: Lonely Planet Argentina (Travel Guide)
6. Victoria Falls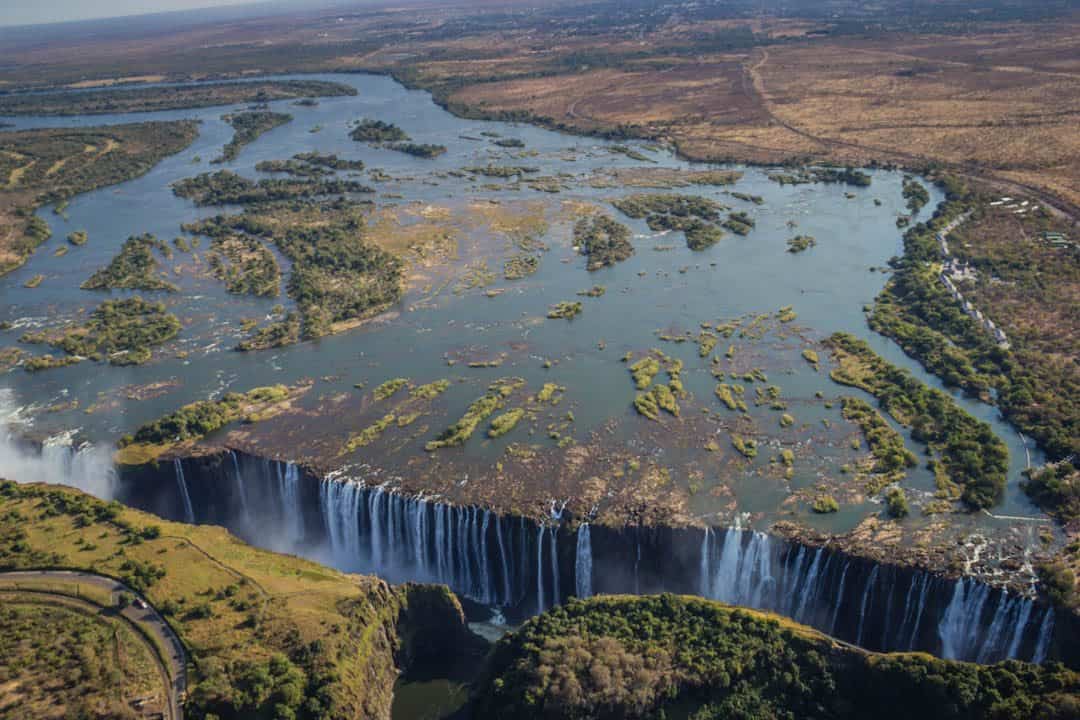 If you are adrenaline junkies, there are several adventure activities to be had in this beautiful waterfall filled the land. Go bungee jumping, take a helicopter flight, go white water rafting and visit the famed Angel's Pool with stunning rainbow backdrops as you sit atop a massive waterfall.
Or simply take a stroll along the misty paths to create a romantic adventure you'll never forget. Enjoy a romantic safari or horseback ride with lions roaring while you dine as the African sunsets over the mighty Zimbabwe river.

Recommended Romantic Tours:
Looking for more adventures? Check out Cape Town to Nairobi- Must Have Adventures
7. Southeast Asia Island Hopping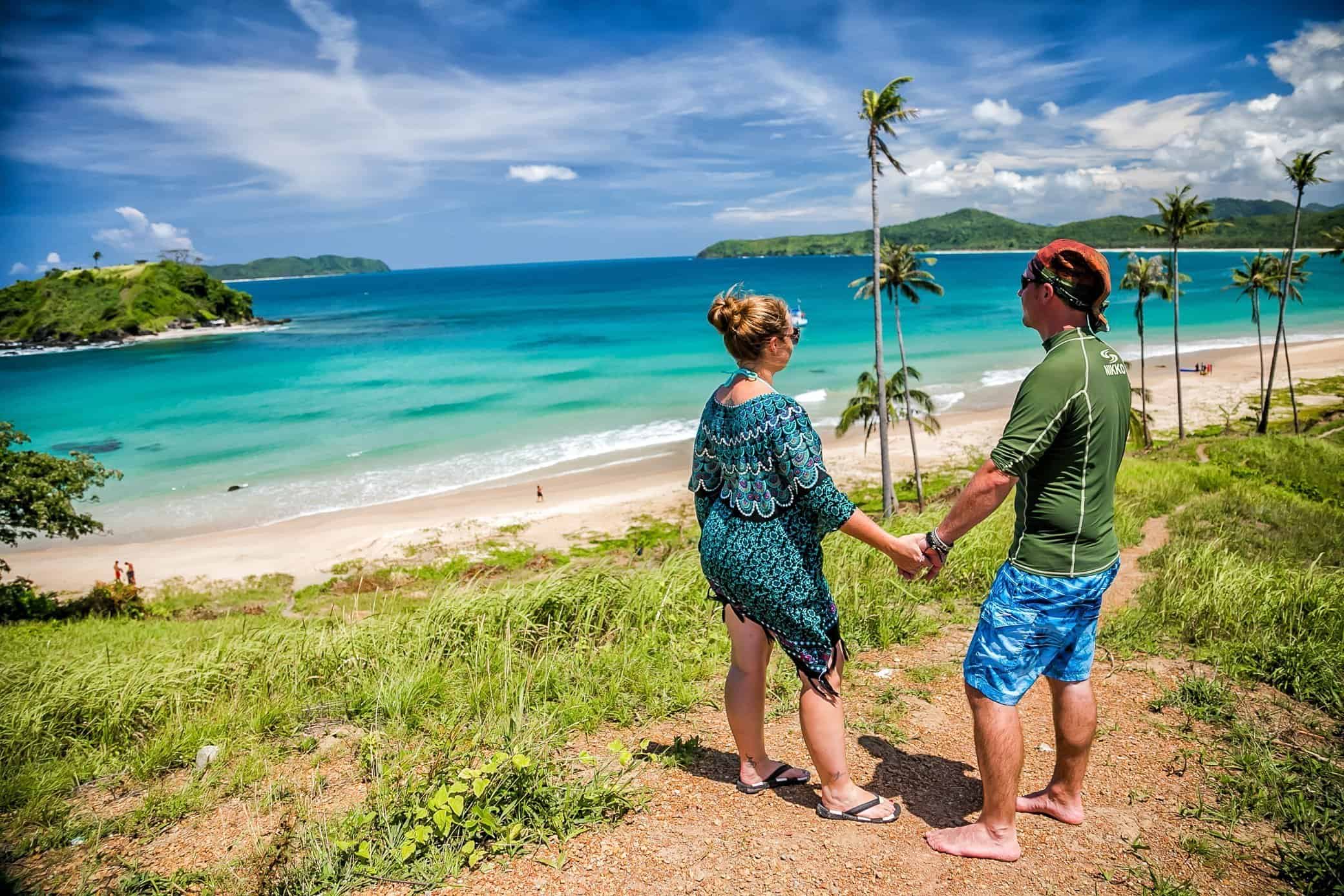 Escape the bitter cold and seek out a sunny, unpopulated island in Southeast Asia. Your options are endless for romantic experiences in Thailand, Laos, Indonesia, and the Philippines. In any one of them, you can find a fairly unpopulated, beautiful white beach with stunning turquoise water.
Our recent trip to Raja Ampat, Indonesia has rocketed it to the top of our list but in most of these countries, the atmosphere is dreamy and relaxed but there are also many activities available to keep the trip interesting, such as snorkeling, scuba diving, kayaking, and swimming.
The insanely beautiful islands of Coron in the Philippines are another spectacular place to bring your special someone.
Recommended Romantic Tours:
Don't leave home without: Lonely Planet Southeast Asia on a shoestring (Travel Guide)
8. Maui, Hawaii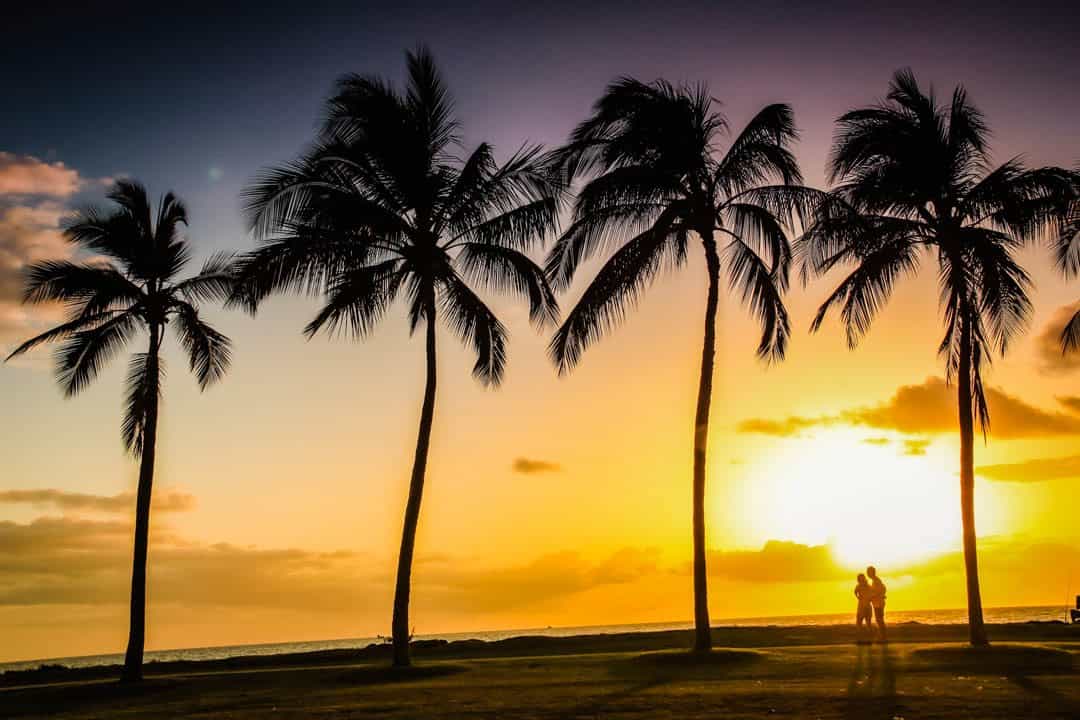 Hawaii is still a tropical dream destination for couples who want a beautiful trip with an incredible array of activities and is a mecca for romantic vacations.
Whether you're just relaxing on the white, sandy beaches or looking for some memorable adventure in the fantastic doors-off helicopter ride, zip-lining, hiking, kayaking, and volcano biking activities, whisk your loved one off their feet with stunning scenery and varied itinerary!
Grab a table on the beach while whales jump out water right in front of you as the sunsets, nothing gets more romantic than that.

Recommended Romantic Tours:
Don't leave home without: Lonely Planet Maui (Travel Guide)
9. New Zealand is for Adventure Couples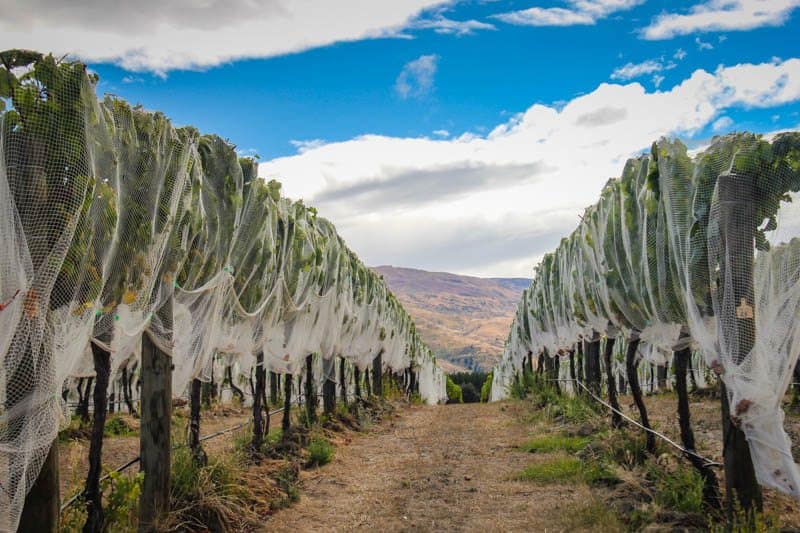 New Zealand is known to be one of the most adventurous countries in the world, So its no wonder, it has made our list of romantic adventures for Valentine's Day. With Beautiful landscapes and rolling vineyards are sure to put you in the mood this Valentine's Day.
There are so many options from relaxed canoodling by Tekapo Lake to an adventure junkie's skydive in Taupo that you really can't go wrong. If you want to plan something really special, visit the Shire just south of Auckland or take a guided walk to learn about the legend of Mount Maunganui, Auckland's largest volcano, who is said to have loved another.
(Don't forget to whisper, "I lava you.")
Don't leave home without: Lonely Planet New Zealand (Travel Guide)
We hope you have enjoyed the list of 9 Romantic Adventures. It does not matter whatever adventure you are on make sure you spend it with someone special.
We are taking on the world's top 100 travel adventures and there is no one else in the world I would want to do this with, then my other half. Tell us what has been your most romantic trip to date?
More on Travel Planning:
Did you like this story? Share it!