One of my favorite things to do is go whale watching. For some reason I can't seem to pinpoint, if I even hear the word whales I am searching for the nearest boat to take us out. There is just something amazing about having an up close experience with the World's largest mammal.
Aloha! Be welcomed on Maui with traditional lei greetings at Kahului Airport.
Who Doesn't Love Maui Whale Watching?
It wasn't coincidence that we chose to visit Maui in March, which is one of the months for prime whale watching. Humpback whales migrate to this area for the winter months for breeding season, so they are quite literally everywhere. We saw them every day from the beach and various vantage points.
We ended up taking two different whale watches while we were there. The first was horrible and focused mainly on snorkeling, not even slowing down for you to watch the whales we encountered. I was quite disappointed and spent the next few days researching reliable companies to take us out. We lucked out with an opening on our last day with Ultimate Whale Watch in Lahaina and were given the experience of a lifetime.
This post is a roundup of my favorite photos from our whale watching in Maui.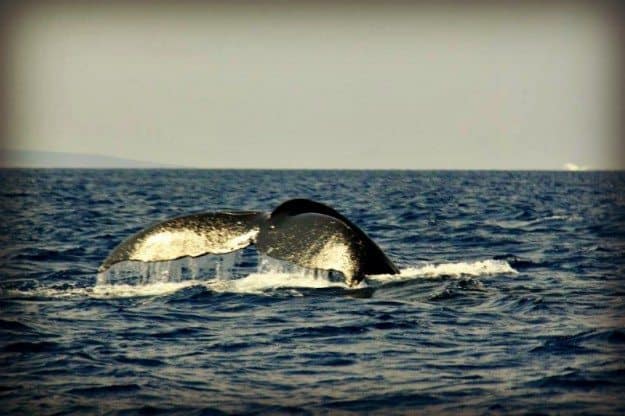 ~*~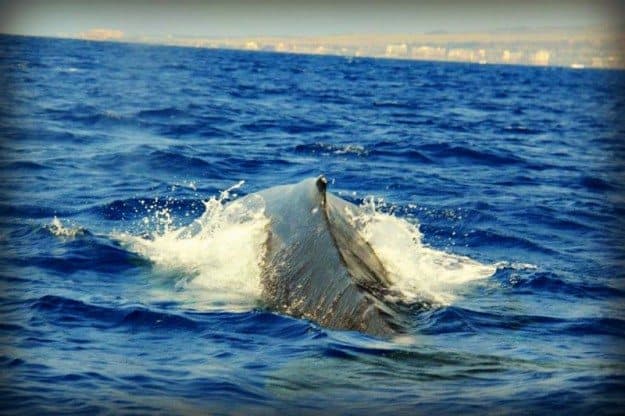 ~*~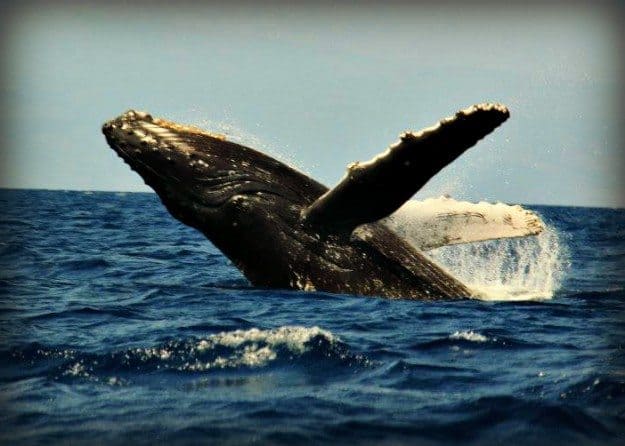 ~*~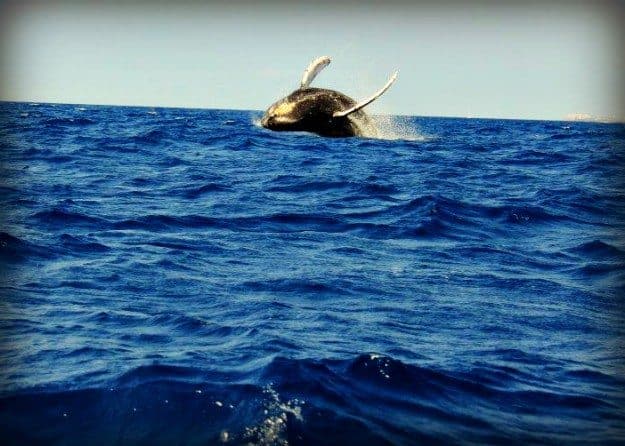 ~*~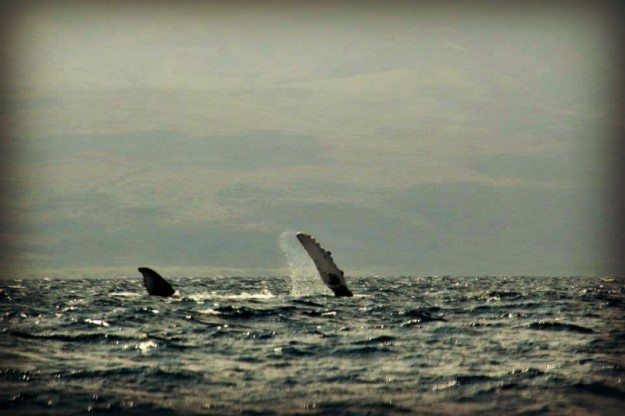 ~*~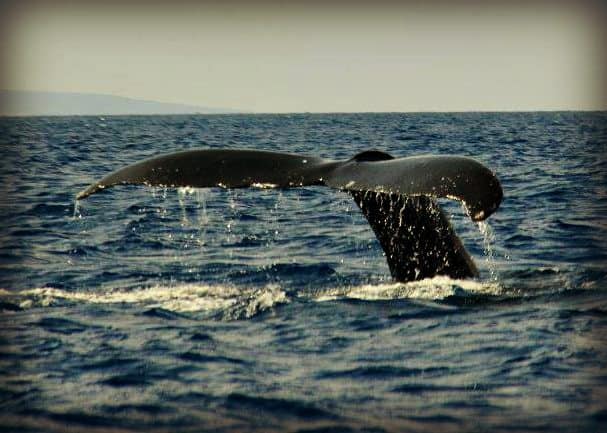 ~*~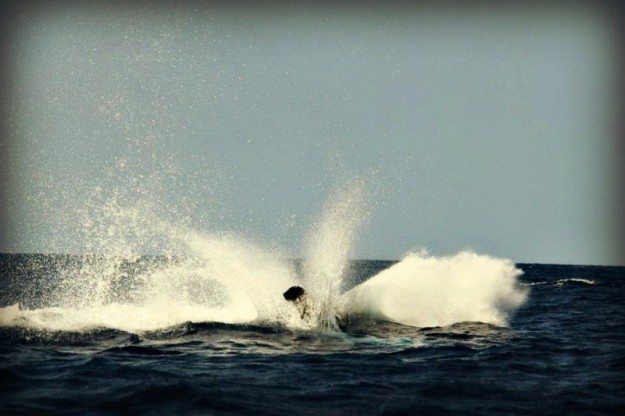 ~*~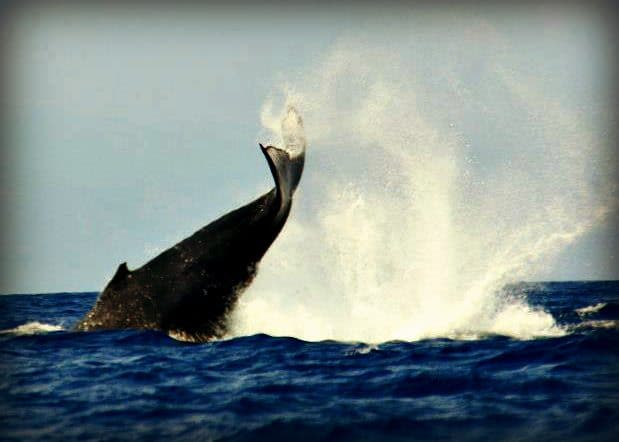 ~*~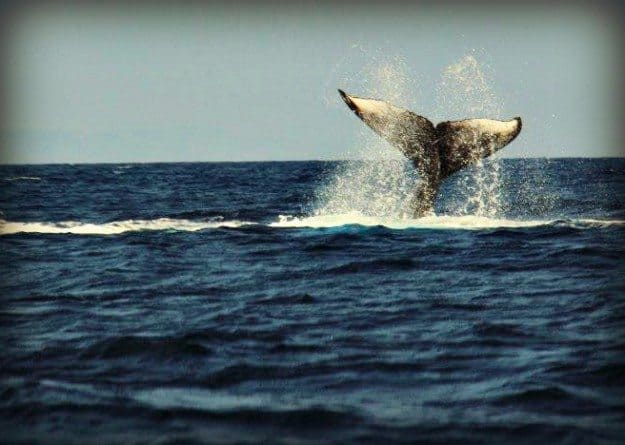 ~*~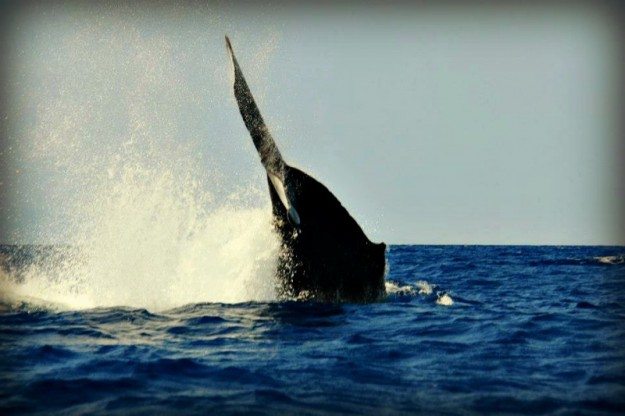 ~*~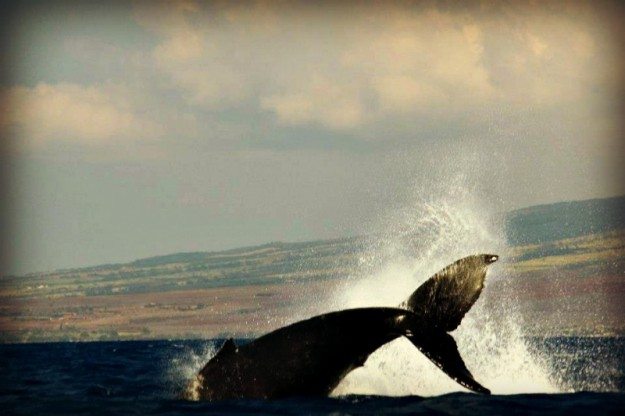 ~*~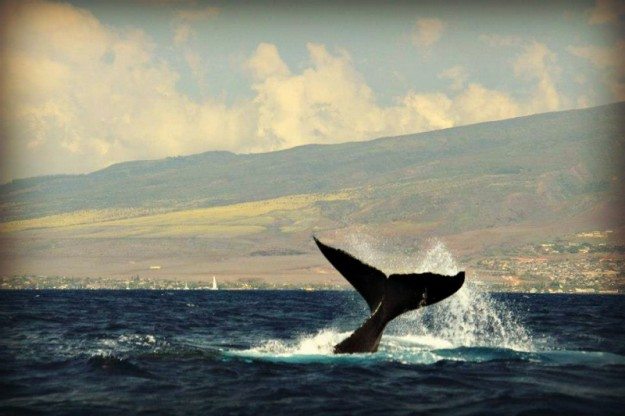 Watching the whales in Maui is an amazing experience. Of course, trying to pick from my hundreds of photos for this post was difficult but I hope you enjoy them.
Tell us about your Whale Watching experiences, wherever they may be, in the comments below!
For more information on Whale Watching in Maui, please visit Maui Whale Watch Tours.
Looking for more things to do in Maui?