Looking for some travel inspiration? The Philippines is one of those places that everyone dreams about but few people actually visit. This is an utter shame! Which is why we've put together some of our favorite Philippines pictures to convince you to visit.
The country is absolutely stunning and while most people think only of the beaches, which there are plenty to be found, the country also offers a rich diversity both under and above the water with its colorful culture.
Our goal with these Philippines photos is to have you put in for your next vacation.
You can imagine that selecting a limited number of images to showcase here was a challenge, but these are some of the photos we feel the best capture the essence of what it is like to travel in the Philippines. 
Don't leave home without: Lonely Planet Philippines (Country Guide)
---
30 Philippines Pictures To Inspire Your Next Vacation
(All photos created and owned by Lina Stock & Divergent Travelers)
---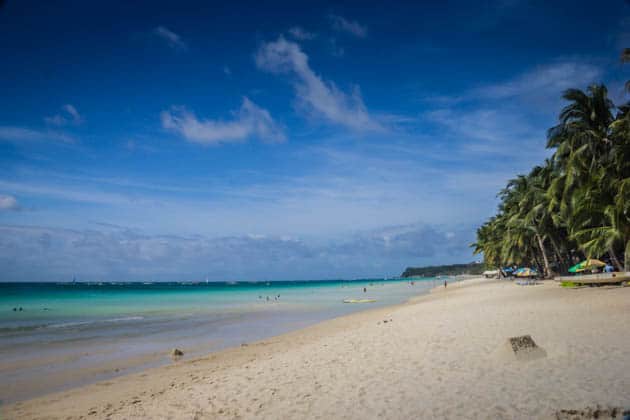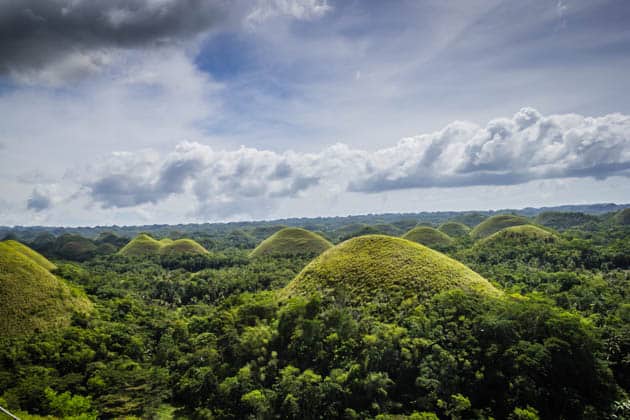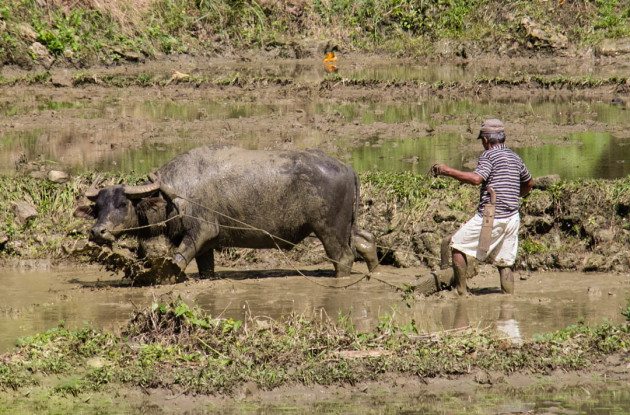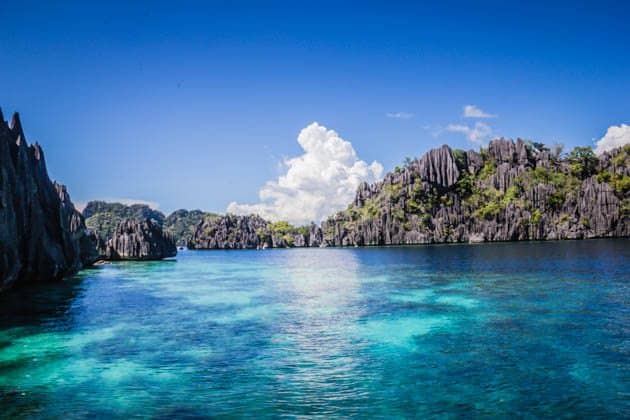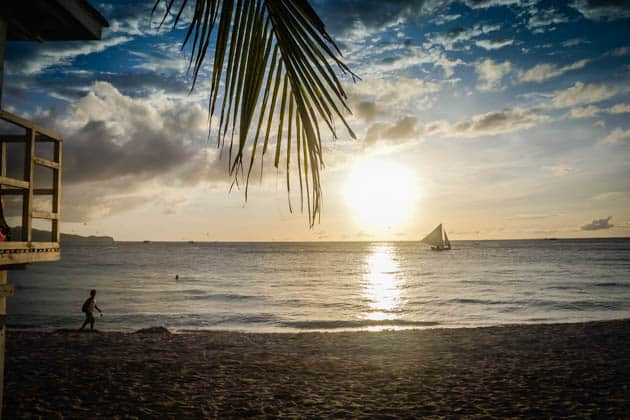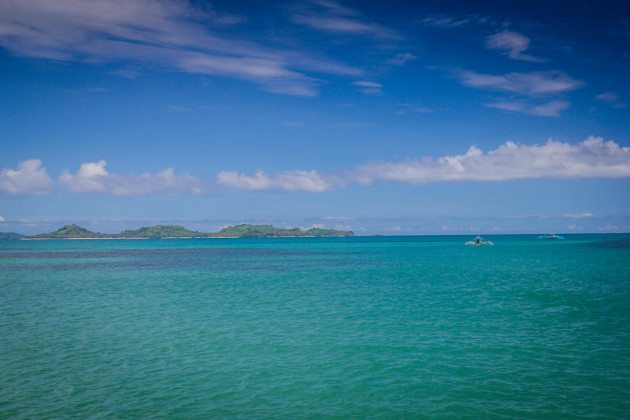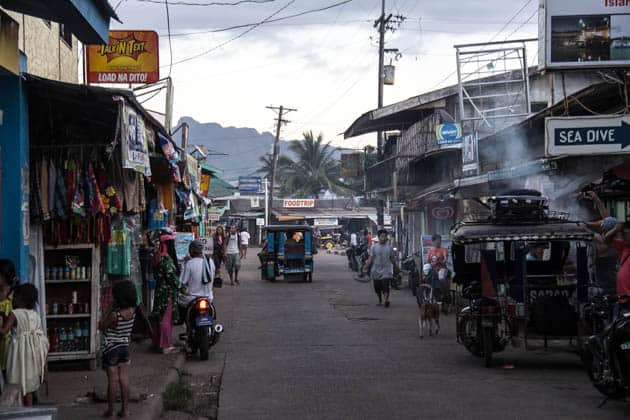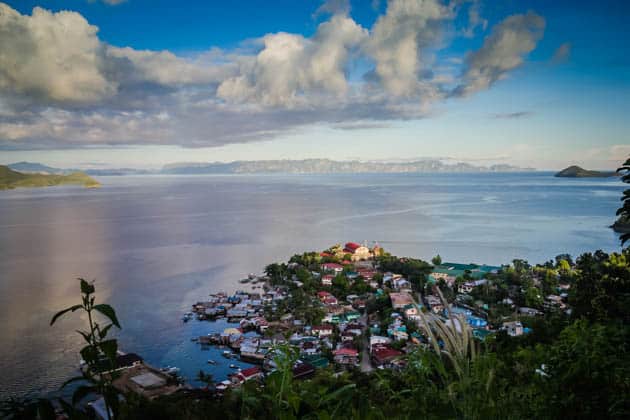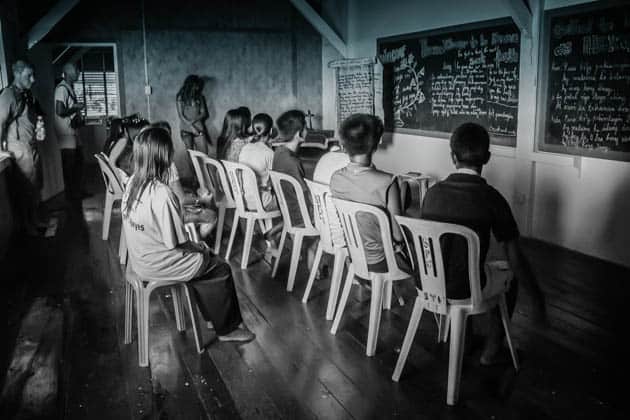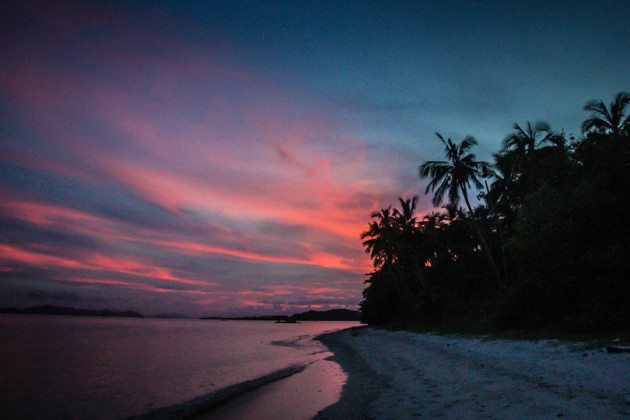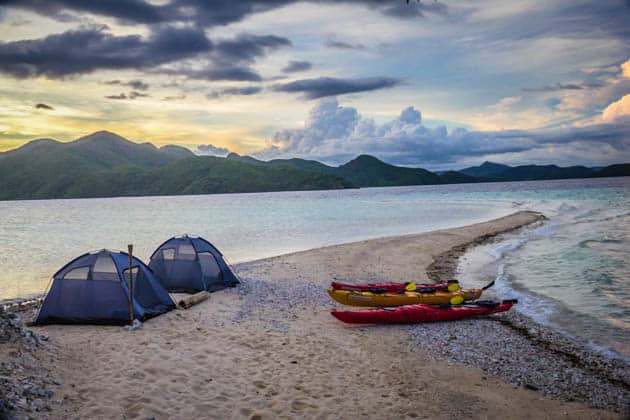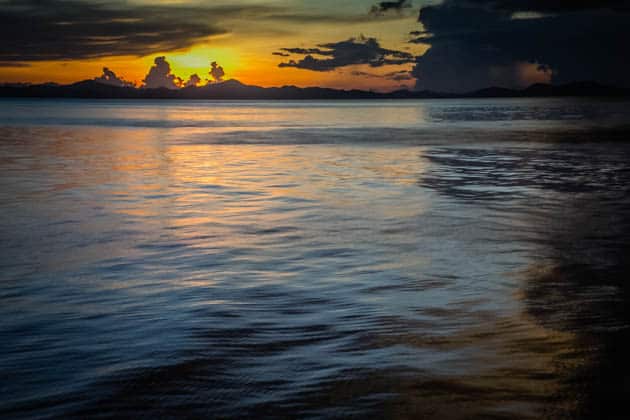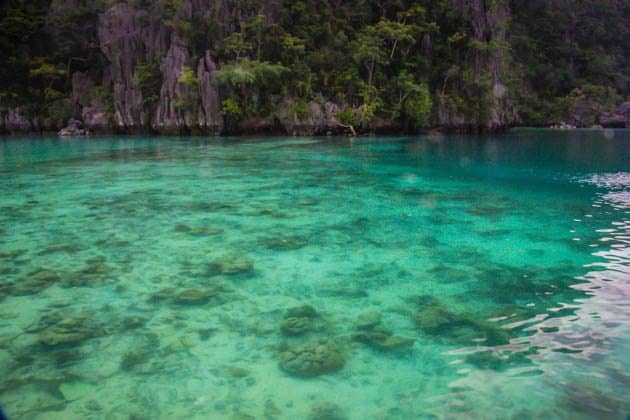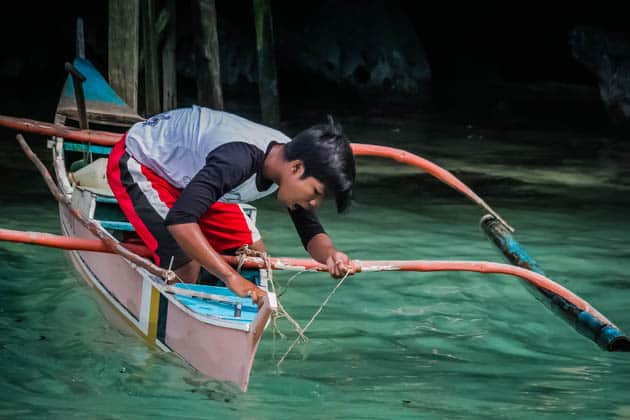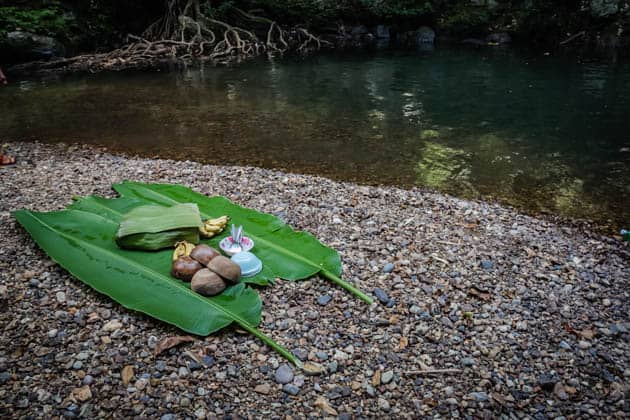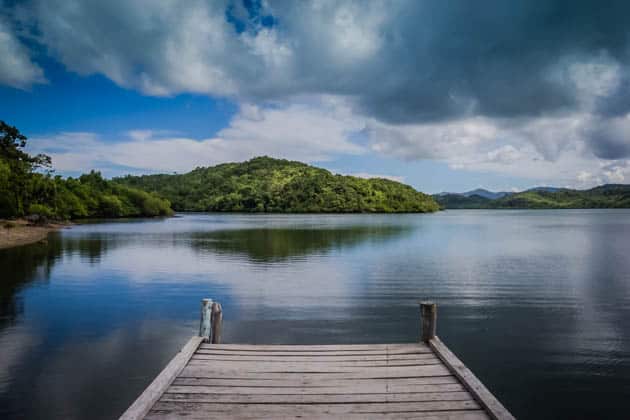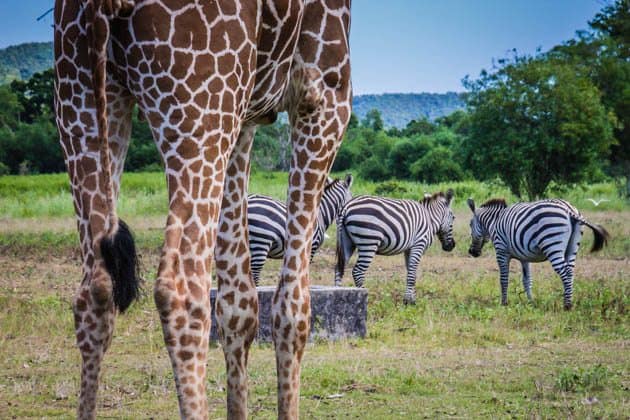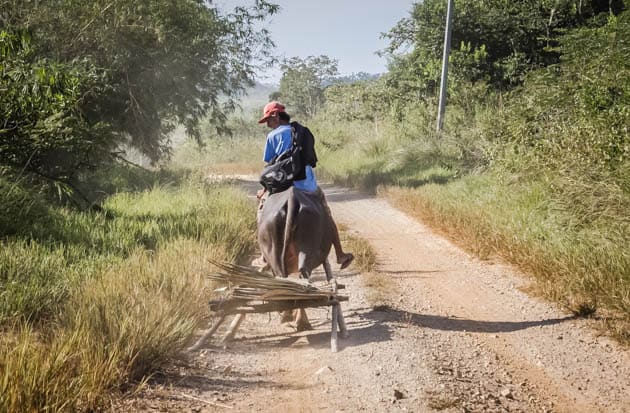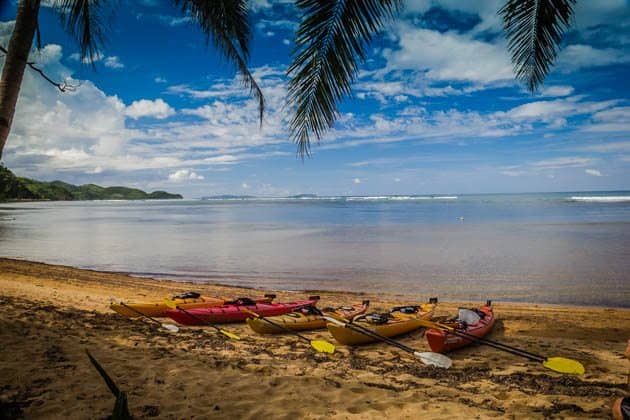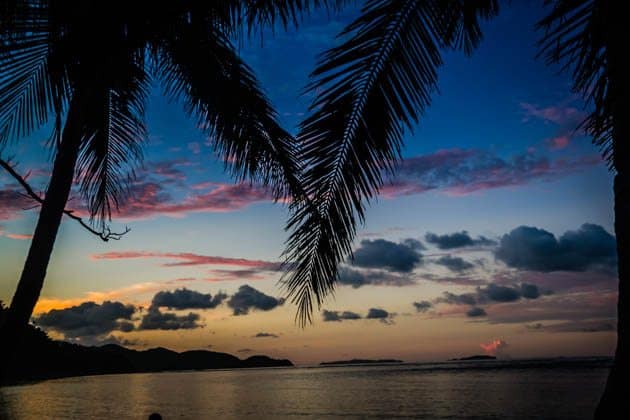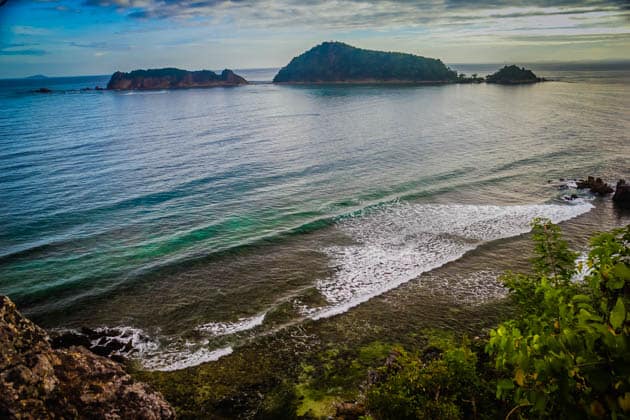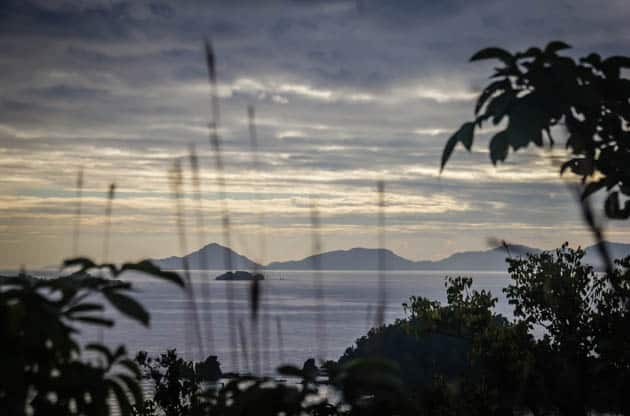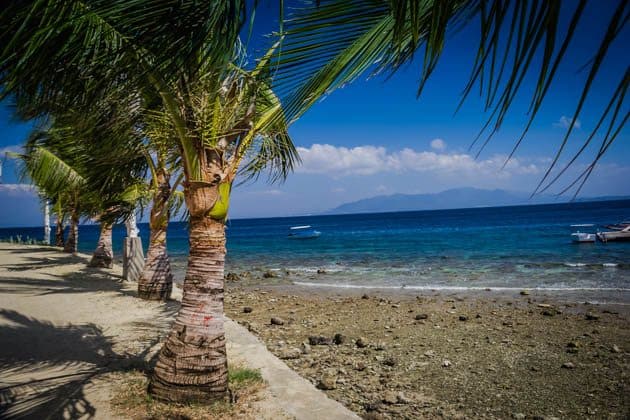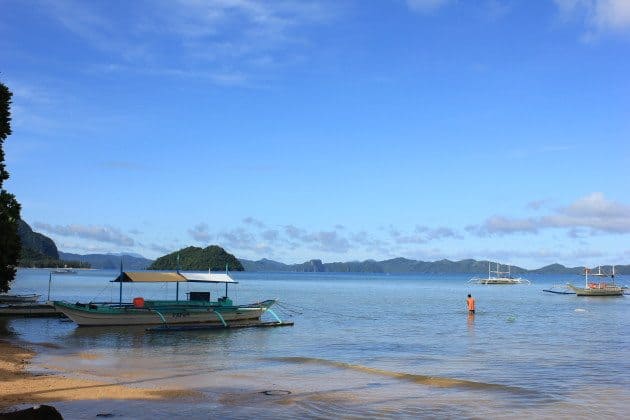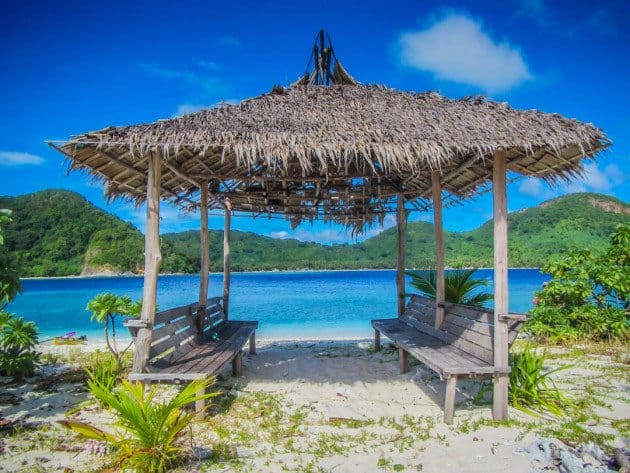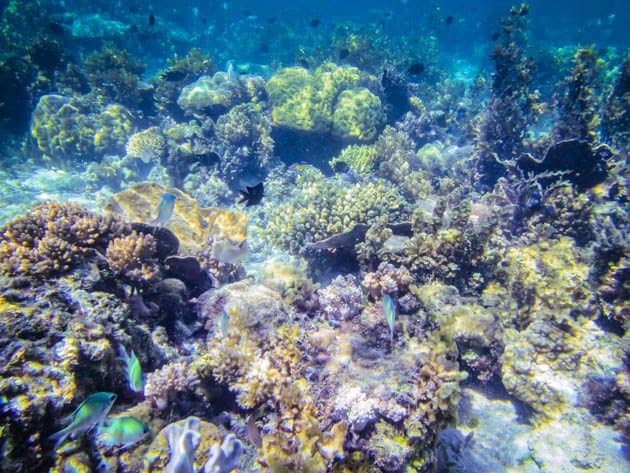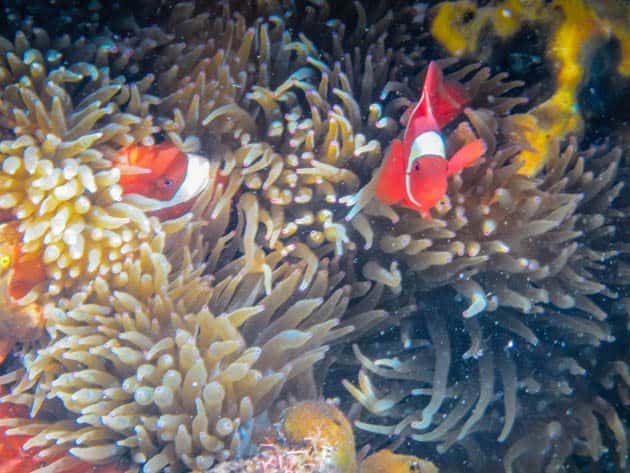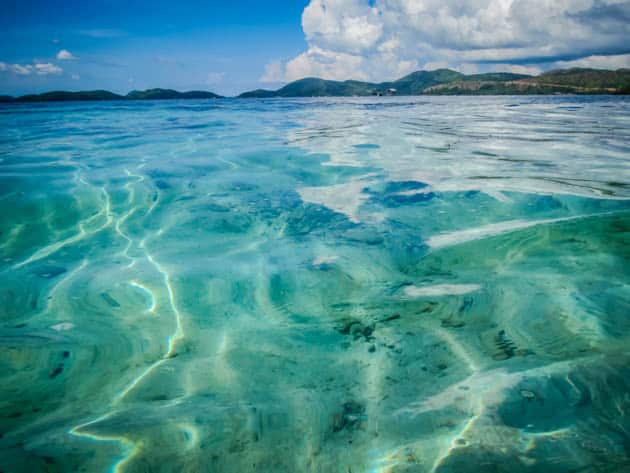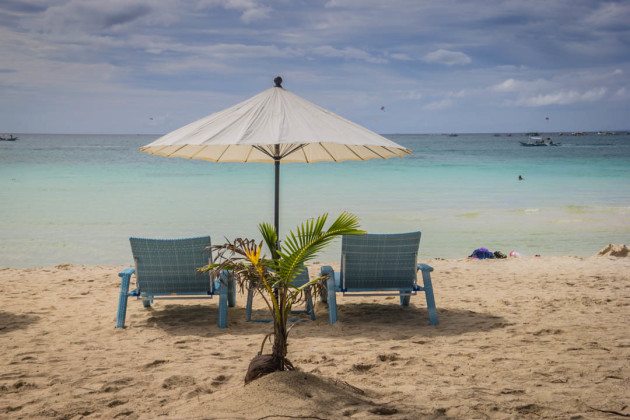 ---
If these Philippines pictures don't have you scanning the internet for plane tickets, well, then I don't know what will.
Of course, these Philippines pictures only scratch the surface of this beautiful and diverse country and these photos only showcase the experiences of our travels and those of our contributors.
The Philippines leaves much more to be discovered and of course, I have thousands of more photos I could share.
Take Better Travel Photos
Below is a shortlist of what travel photography gear we carry to get photos as you see above. If you would like to see the full list check out our Ultimate Travel Photography Gear List.
This travel photography gear list is not the be-all, end-all of travel camera gear lists. These items are the ones we prefer to use based on our styles, needs and wants when in the field.
More on the Philippines:
Did you like this story? Share it!