One thing we learned during our time spent in Eastern Indonesia is that it is extremely photogenic. Around every turn, you will find another excuse to lift the camera to your eye and I certainly didn't hesitate during our time spent here. The only regret we have is that we didn't spend more time in this area.
Our Kencana Adventure cruise started in the picturesque Flores and moved westward to Komodo Island, Rinca Island, Gili Laba, Satonda, Gili Moyo, ending in Lombok. We saw some pretty remote places that made our eyes pop. I
've culled out my 15 favorite photos from our trip through these islands, but know that the shutter button was pushed 100 times over this.
This trip was the first time we have seen spectacular sunsets since we left home. Yes, they beat all the sunsets in New Zealand and Australia, so excuse the fact that I included so many.
I am hoping that you will find them just as spectacular as we did while you enjoy this tour through this beautiful part of the World.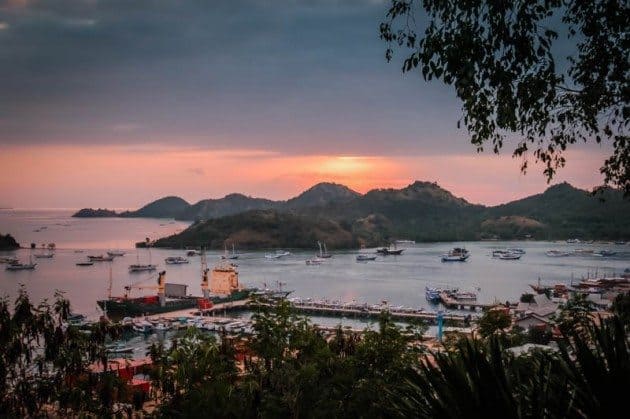 ~Beautiful sunset in Labuan Bajo, Flores~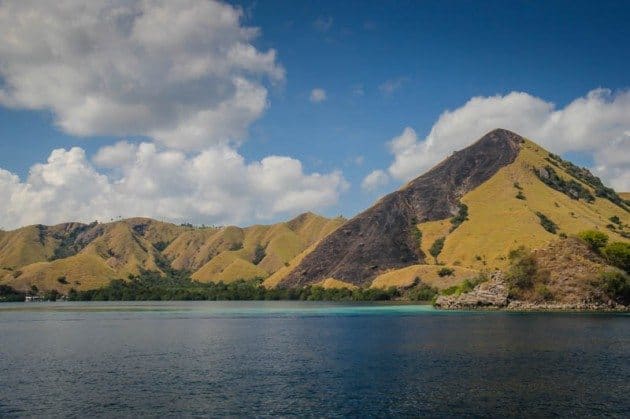 ~Endless amazing scenery~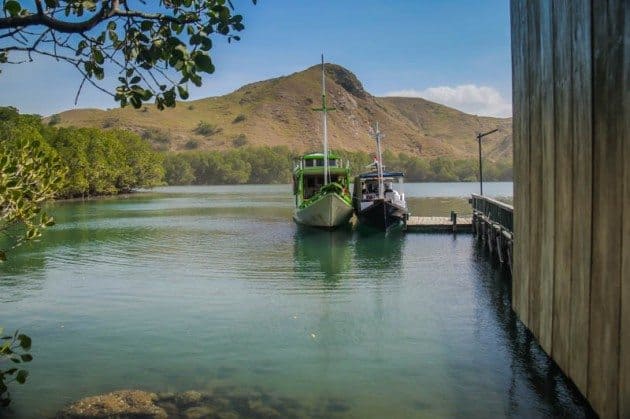 ~Colorful boats docked at Rinca Island~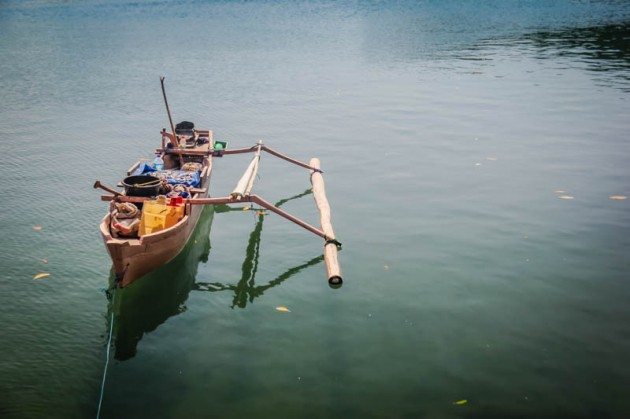 ~Lone outrigger canoe~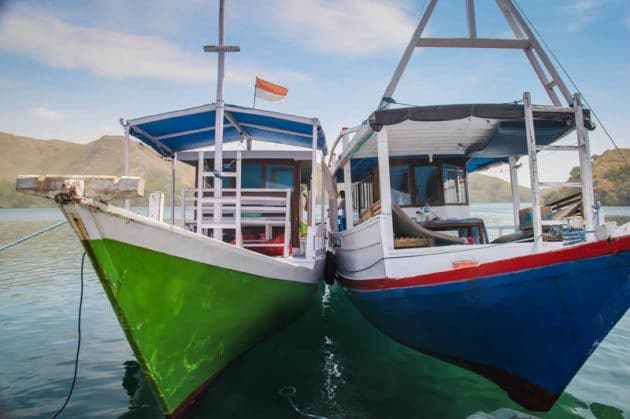 ~More standout color on the water near Rinca Island~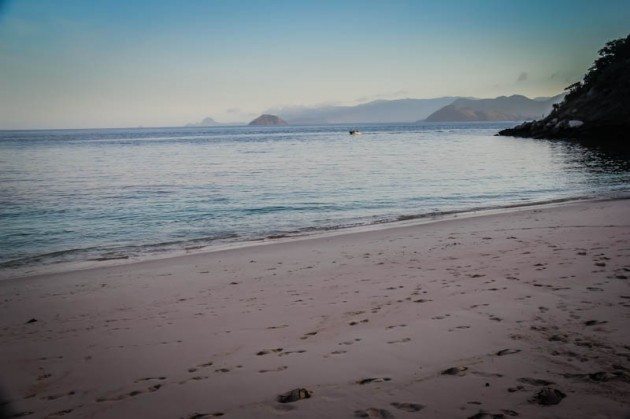 ~The remote Red Beach with pink colored sands~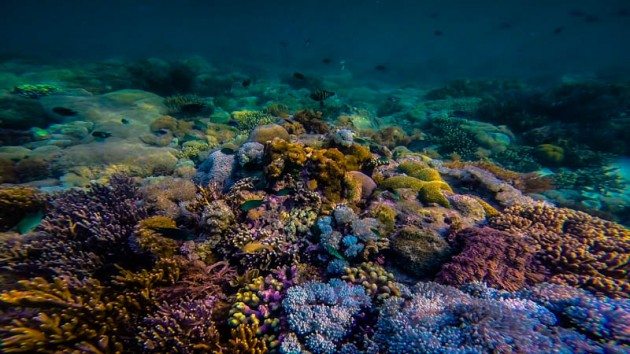 ~Underwater world at Red Beach~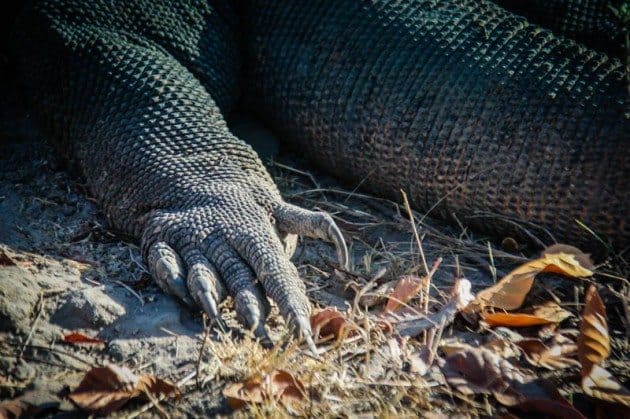 ~ The dragon's claws on Komodo Island~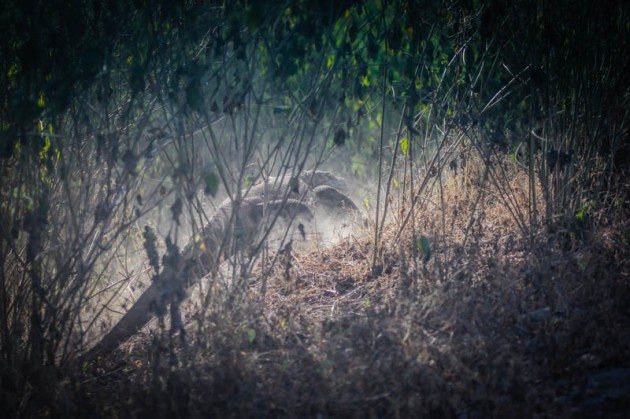 ~Big male Komodo Dragon in Komodo National Park~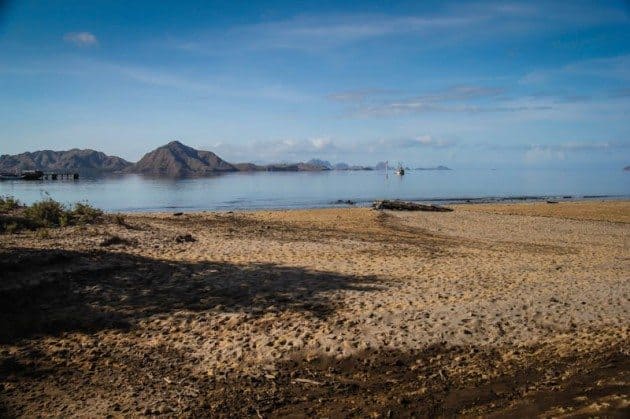 ~Beach view on Komodo Island~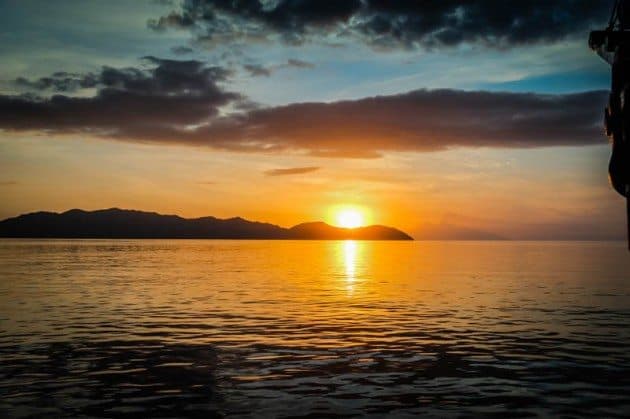 ~Sunset from the boat with Bima erupting~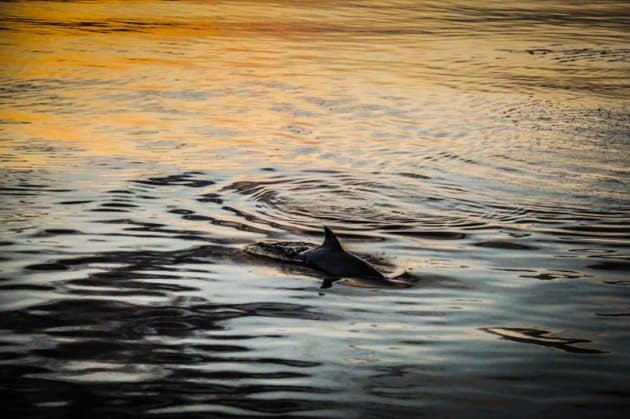 ~The sunset was already perfect, then the dolphins showed up!~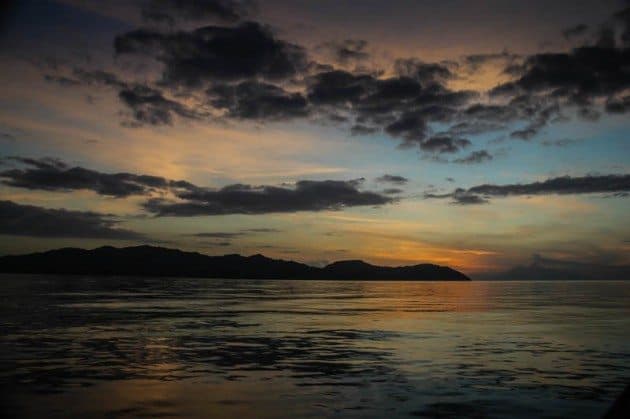 ~Last bit of light on the water with Bima erupting in the background~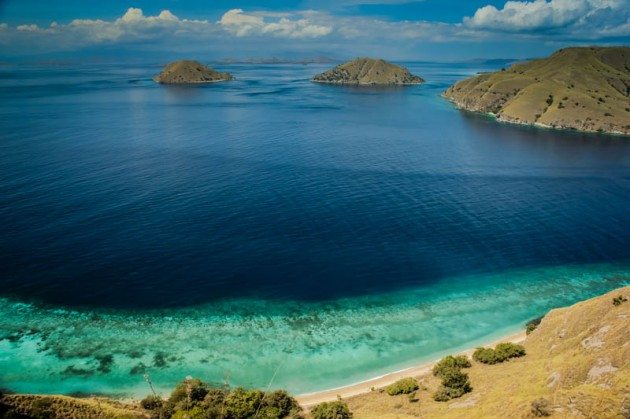 ~Amazing view from the top of Gili Laba~
~Another first-class view from the top of Gili Laba~
So there you have it, my 15 favorite shots from our 4-day cruise through the Eastern islands of Indonesia. Which one is your favorite?
More on Indonesia:
Did you like this story? Share it!