Jobless. Homeless. You can tack on car-less too. Usually, when people say those words it's negative because they have lost a job unexpectedly or have lost and cannot afford to own a home. 
For us it's different, it's positive! We are taking an RTW career break. Make that an RTW life break.
We have worked extremely hard to get to say those words and it hasn't been easy. We executed a plan over a year ago that would put in motion a chain of events that would leave us to those words.
Jobless, homeless, car-less and we couldn't be happier. We had to be able to say those words in order to pursue our dream of traveling the World.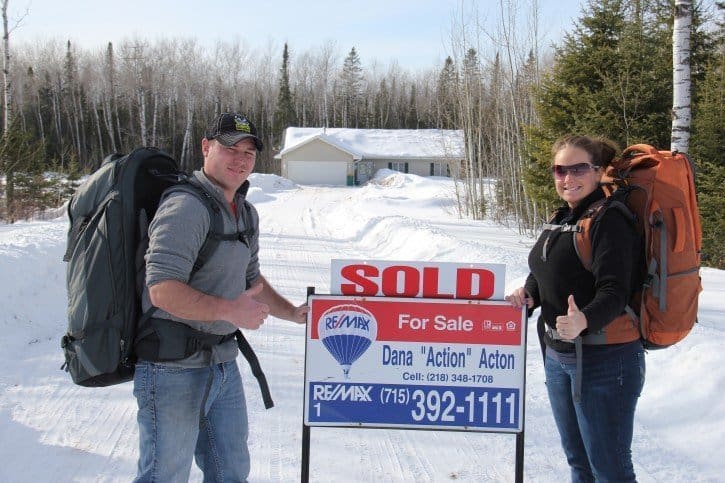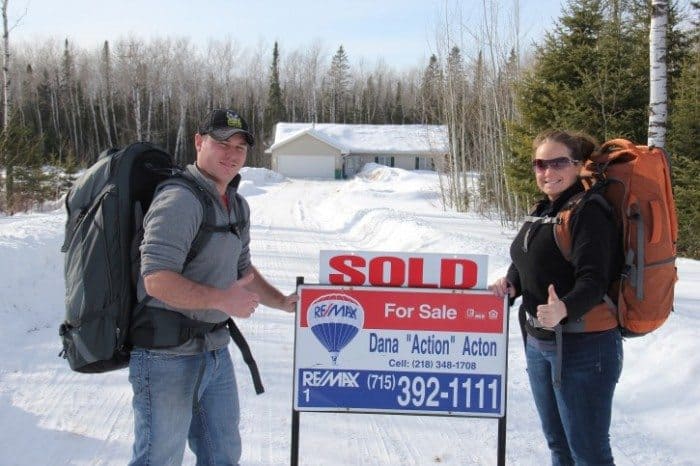 5 years ago I would never have envisioned where we are today. We were career-focused and sprinting towards 30.  When I turned 29, I sort of freaked out.
I looked at my life and realized there was a lot that I still wanted to do, yet there 30 loomed. Giving me a curt reminder that I wasn't getting any younger and that my list of things to accomplish by the time I turned 30 wasn't getting any shorter.
I am not ashamed to say I have been living with my in-laws for the last 2 weeks because we sold our house and quit our jobs. 
It's not what I had in mind for being 30, but what comes out of it is something I couldn't have hoped more for. I am getting a chance to see the World, a life long dream and huge item on my get done by 30 list.
Yes, I know, I am already 30, but I figured as long as I started at 30, it still counts.
The other word that comes with the homeless, jobless, living with the in-law's variety is debt-free.
For the first time in my adult life, I am 100% debt-free.  No car loan, no mortgage, no unnecessary credit card debt. It is an amazing feeling especially since it was our reward for a year of hard work and preparation for this change.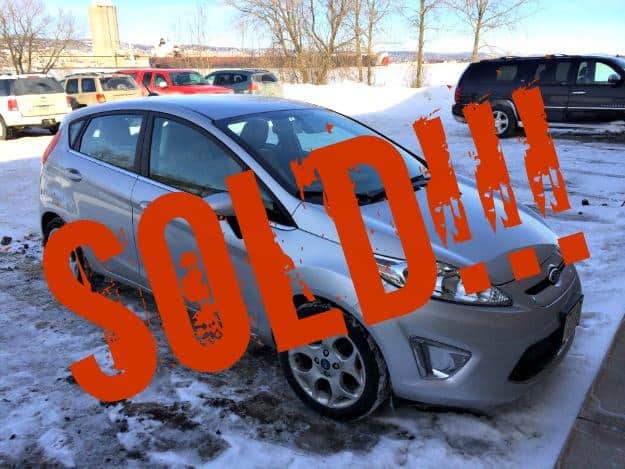 The last part of this was freeing our selves from all the stuff we had so we could lead our new minimalist life. We managed to liquidate and sell 95% of our stuff.
What we still own fits into a closet at the in-laws, with the exception of our bed.  That's pretty insane if you ask me. Most people can't believe we have done that and quite honestly I can't believe we have either.
It is incredibly liberating though and something we felt was necessary to transition to our new nomad lifestyle. We didn't want to be worrying about our stuff at home.
On Friday, February 21, 2014, despite the largest snowstorm of the season, we boarded a flight in Duluth, Minnesota and flew to Auckland, New Zealand.  We are now nomads and ready to see the World. Call me crazy, but we're pretty damn excited!
Note to readers: We departed on our around the world (RTW) trip on February 21, 2014. We traveled full-time, backpacking across 6 continents for the next 2 years. Since 2016, we travel 7-10 months out of every year creating content and telling stories for this website. It's been a wild ride!
More on Long Term Travel:
Did you like this story? Share it!