STUFF!! We all have stuff, most of it we don't even think about or use on a regular basis. As we start going through things we have just been astonished by the amount of stuff we have that we NEVER use! Now, we already consider ourselves pretty minimalistic. We don't buy things unless we need them, and the things we do buy/have ARE used… or so we thought! HA!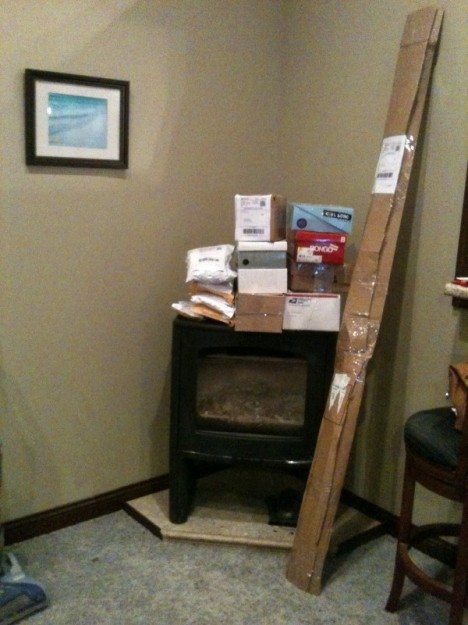 Since we have decided to sell our house we have started the process of purging the unnecessary, or the things we don't use on a daily basis. So far it has been liberating and we haven't felt bad about ONE THING! We've been utilizing resale channels like eBay and Craigslist. Our goal is to maximize the amount of money we bring in from our stuff. So although there are fees involved with eBay, so far we are getting great prices for things and coming out way ahead of what we anticipated- even after eBay and PayPal fees. Together (with 2 separate eBay accounts) we have added $2,775.00 to our fund! All stuff we never touch or look at. CRAZY!
Our approach is to utilize these channels for as much stuff as we can- what's left will be presented at a rummage sale and then donated. We plan to store as little as possible.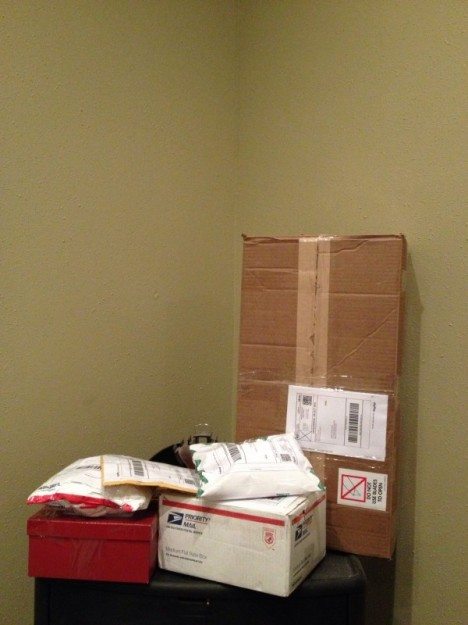 Now, because we own a horse farm we have quite a few big ticket items, we will get into that stuff later, this post is relating only to small items that are not being used on a daily basis. Anyone that is planning a trip of this size can utilize resale sites to bring in best used dollar for your items. Craigslist is so-so, we have had a lot of people back out last minute, but it can work for more common things if you offer a good deal.
For our first phase of 'stuff reduction' I think we are doing alright!
Tips to save money or make your life easier with eBay:
Invest in good packing supplies (waterproof bags and sticky labels)
Print all labels online- you get DISCOUNTED shipping prices and this adds up!
List items during promotions- you will get FREE listings this way!