It seems like just yesterday that we were putting in notice at our jobs and moving out of the house that we designed on a restaurant napkin and built ourselves.
We had made the decision to follow our hearts, to set off into the unknown and live out a dream that had played in the depths of our minds for many previous years.
We started this blog, Divergent Travelers, as a place to document our travels, share them with the World, inspire people to follow their travel dreams and provide the information necessary for them to do so. We didn't really know at the time where it would take us, but it didn't matter.
Our trip was planned for 2 years across 5 continents, through 34 countries with no plans for what would happen after the 2 years passed. Today we look to the future.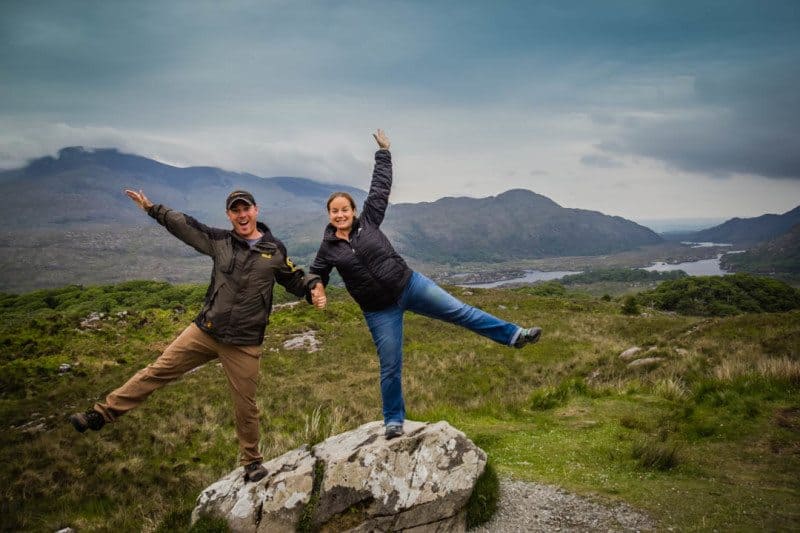 What's Next for Divergent Travelers?
February 22, 2016 marks exactly 2 years of continuous, nomadic World travels. With that said, we are currently hunkered down in Wisconsin, spending time with friends, family and taking the first real break from travel since we left.
I'd be lying if I said it isn't strange to be back home with such a new view on life. We have a hard time watching mainstream media and we both feel restless and have some very itchy feet.
However, despite our deep desire to pick up and relocate to Mexico, we are staying put, saving some money and working on making our blog a better place for you to visit.
We are also putting together some new businesses that will hopefully be successful and make us enough money to make our new lifestyle a permanent thing in the future. With that said, we're planning our next leg of travels with great vigor!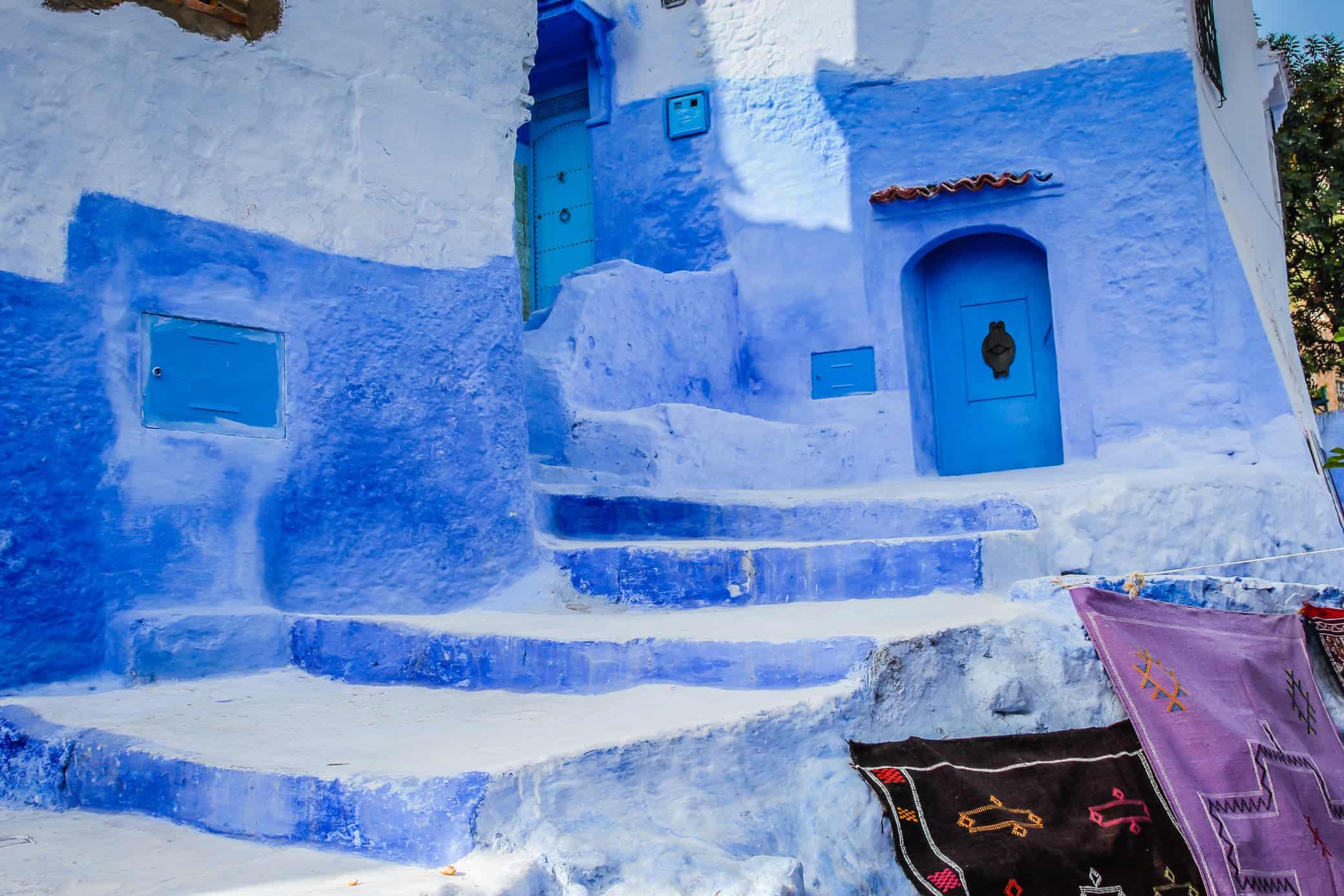 Divergent Travelers Photography Tours
Last week we made the announcement about running our own World Photography Tours. This is something we are insanely excited about and can't wait to meet some of our readers.
We have worked tirelessly on organizing this new business and hope that you will want to join us in some pretty amazing destinations in the years to come.
Our first tour will take place in Morocco, taking you to some of the same places we visited on our first trip there in 2015. The country is extremely photogenic and our tour will not only show you great places but also offer photography instruction along the way.
We're offering exclusive discounts to people on our mailing list, so if you aren't there, you should be. It's the only way to get killer discount coupons for our tours.
We are also taking destination suggestions for 2017. If there is somewhere you have always dreamed of traveling to for photography and want to travel with us, let us know. If enough people request a destination, you may just see us offering a photography tour there in 2017.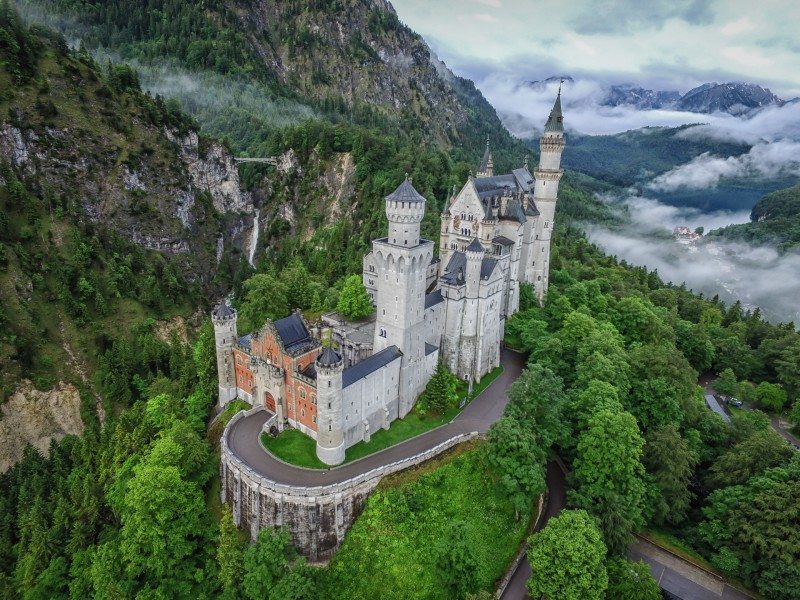 2016 Travels
While some of this is still in the planning process, we do have a few things hashed out that we are excited to share with you.
While we're planning to stay put until the end of May, well you should know us better than that by now, we are planning a secret destination in late April. Sorry, but that will be announced later once plans are finalized, so watch our FB page.
Spoiler Alert: We went to Cuba!
What we can tell you is that in June, we will be partnering with Viking River Cruises for a 16-day trip from Berlin, Germany to Warsaw, Poland via Prague, Czech Republic.
Prior to the trip we will be flying to Europe and spending 2 weeks exploring Budapest, Vienna, and Munich before heading to Berlin to start our cruise.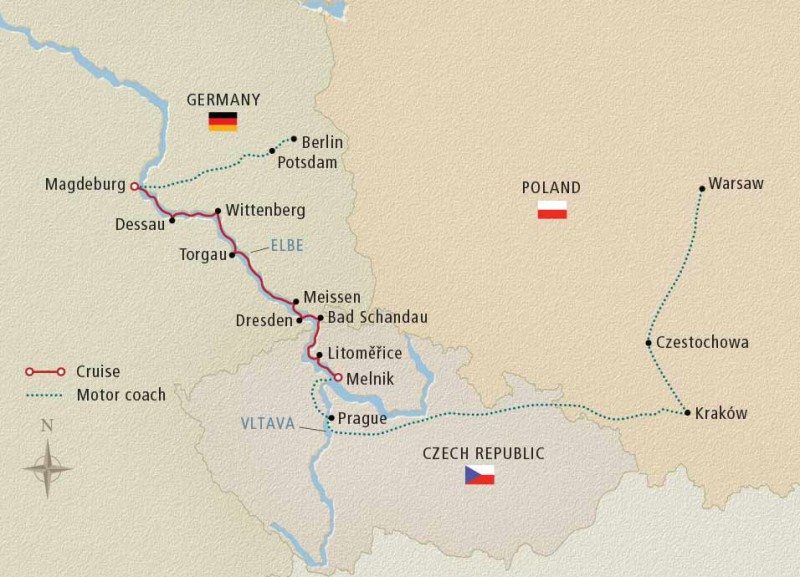 Following our cruise, we're headed off to explore Sweden. We're attending a conference in Stockholm and will be exploring various parts of Sweden on either side of the conference.
After Sweden, we are tossing around a huge combination of options, we're even thinking about Russia!!! What we do know is we will be staying in Europe until the start of our Morocco Photography Tour on September 3, 2016.
Spoiler Alert: We went to Russia!
The rest of the year is currently unplanned. We have loads of ideas, but we will see how things plan out. Any suggestions? Come winter, we hope to spend Christmas with our families again this year before heading South of the border for the rest of the winter months.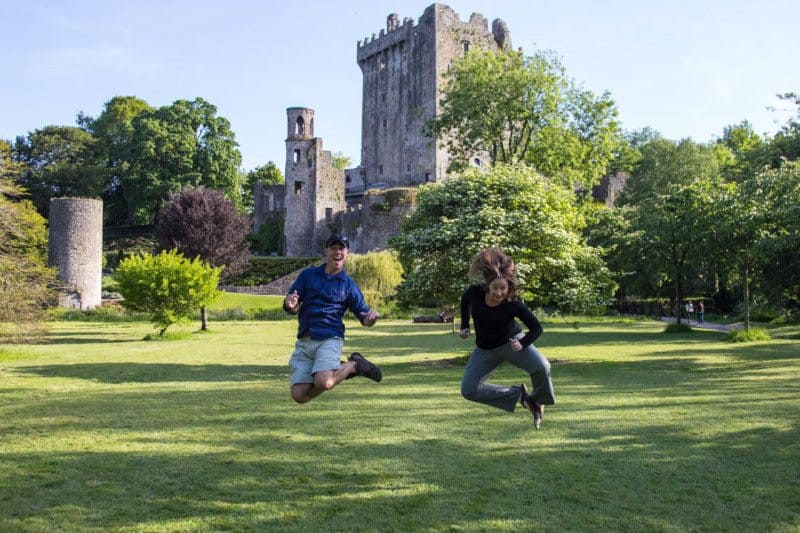 We have more content than we can keep up with, so you will be seeing lots of new articles on the blog about our travels in India, Myanmar, Spain, Africa and the Middle East over the coming months.
Note to readers: We departed on our around the world (RTW) trip on February 21, 2014. We traveled full-time, backpacking across 6 continents for the next 2 years. Since 2016, we travel 7-10 months out of every year creating content and telling stories for this website. It's been a wild ride!
More on Long Term Travel:
Did you like this story? Share it!