Money, money, money! Probably the most complex part of planning a trip like this the money. Whether we like it or not, money makes the world go round and as travelers, without it, we won't be on the road very long. Putting together a rough guesstimate for a trip of this size isn't easy.
Since I have been thinking about a trip like this for a couple of years now, I have used my travels over the past to experiment with budgets and set standards for our upcoming RTW budget.
If you have the ability to do that, do it. Think about how you want to travel on your long term trip from accommodation to transport to food to tours. Then take a trip and live like that. Try it out and see how you do. This is ultimately what helped us to set our projected budget for our RTW trip.
It wasn't easy at first, we were used to the 1-2 week vacation from corporate life that usually involved a fair amount of indulgence. We weren't luxury travelers by any means, but operated on that mentality of 'do everything because we can'. The first time we took a trip and stayed in hostels, used local transport and ate at food stalls really opened our eyes to how affordable travel could be without sacrificing the experiences.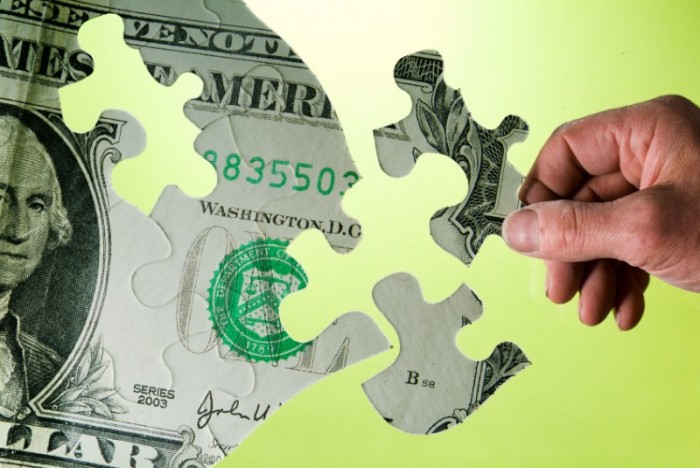 We found ourselves over time starting to spend less than planned and actually coming home with money in our pockets. This was a great feeling as we all know how easy it is to just spend it because you have it. As far as numbers, we seemed to be pretty comfortable operating on a $50-$100/day per person budget near the end and on a couple of occasions, yes, still coming home with money in the pocket.
I also want to note that just because we returned with money, doesn't mean we sacrificed things on the trip to save money. We planned ahead, scheduled the things we wanted to do and did them. We came back with extra money and no loss of experience.
There have been times I have traveled with friends and spent way less, but David and I prefer private rooms when we travel and a private bathroom is a bonus if available. We know there will be times when that isn't an option, but for most of our travels, we plan to book those types of rooms. We also really enjoy visiting with locals, so taking local transport is a good way for us to interact. Bonus, it's cheap too.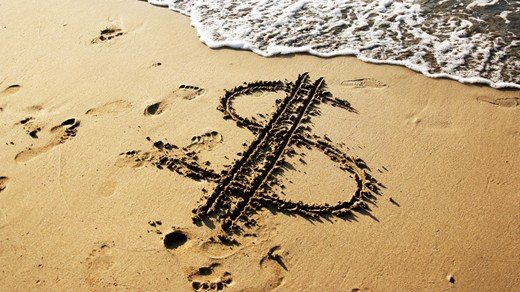 So our budget comes down to our travel style and needs while we are on the road. This is an overview of how we plan to travel:
Air

Use miles for free or deeply discounted tickets
Use budget airlines

Accommodation

Hostels/B&B's- private rooms when possible
We are looking into house sitting to stretch the budget

Food

Eating local
Street food
Cooking our own meals when we can

Experiences

I am not about to embark on a trip like this and miss out on things. This will take up the biggest chunk of our budget and in my opinion, it is money well spent

Transportation

Local transport
Using trains and buses overland when we can in exchange for more expensive flights, when possible

Misc.

various expenses for supplies
splurges
Visas
things you can't plan for

Insurance

This is an expense but it won't affect our budget. We will be paying for it before we leave.
So that is a basic overview of how we will spend our money. Traveling long term puts you into a variety of economies that can either be budget-friendly or budget foe. Our itinerary involves a variety of this, so we realize that setting one number won't work as a catch-all. However, our plan is to stick to it as closely as we can in expensive countries and try to over-indulge in the more affordable places. We are hoping this creates some sort of balance for us! We shall see…
Our goal budget, after careful consideration, comes out to an average of:
$100/Day Total
That means, for both of us. As I said, we know there will be countries that we surpass this, but our goal is to average it out and still spend the same amount when it is all said and done. This number gives us roughly $3,000 USD to spend each month.
We plan to track our spending and bring you reports of how we are doing while on the road. Look for breakdowns by country and month in our new series, Let's Talk Budget.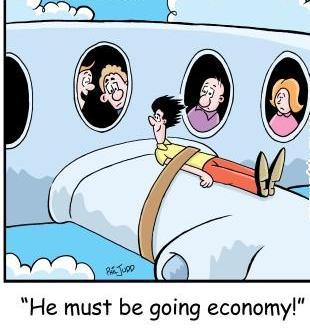 More on Long Term Travel:
Did you like this story? Share it!