We have talked a little bit about our route during the planning process on this site. We've made changes and relooked at our RTW route a hundred times. We have a general idea of the route we will follow and that is about it.
I am going to admit, right now, that I am an obsessive planner. All my life I have stayed organized by creating lists and planning for everything. This trip is a challenge to myself to learn to let go a little. Go with the flow and just let things happen. It won't be easy.
We wanted to take a look at the general outline of our upcoming trip and share with you what the plan is. Yes, there is still somewhat of a plan. I can't just let it go completely. That would be like trying to quit something cold turkey.
However, I have left the meat and potatoes up to fate, if you will. I know where we are going, but the true beauty is that what happens in between will be unplanned. Wish me luck.
---
Our 2 Year Long Term Travel Plan
---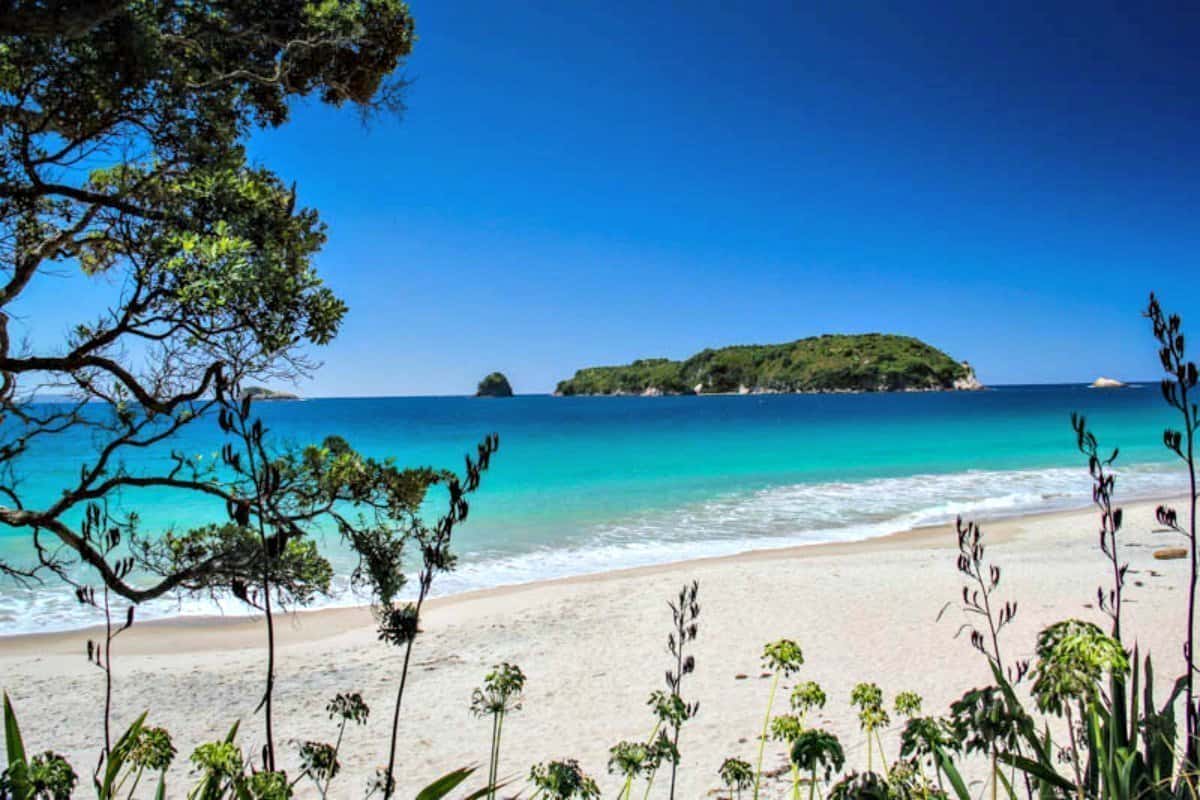 New Zealand: 4 weeks
Our first stop will be New Zealand. We will arrive in Auckland on February 23. We will be traveling around the North and South islands, mainly the South, with plans to return back to Auckland for departure.
Fiji: 1-2 weeks
Flying in and out of Nadi, we plan to visit the Yasawa Islands and get dive certified while enjoying paradise.
Australia: 4-6 weeks
From Fiji, we want to fly into Cairns, rent a campervan and spend 4 weeks traveling down the East Coast to Melbourne. From Melbourne, we want to fly to Darwin for a couple of days before moving on to SE Asia.
SE Asia: 16 weeks
We absolutely loved SE Asia when we visited in 2010 so we plan to spend some time here. We will fly to Indonesia from Darwin and plan to explore this country for 4 weeks, including Bali, Komodo, Papua, and Mt Bromo.
We also plan to spend time in Malaysia, Borneo, Thailand, Cambodia, Vietnam, and Laos. Myanmar is on the radar too, but we haven't solidified anything on that yet.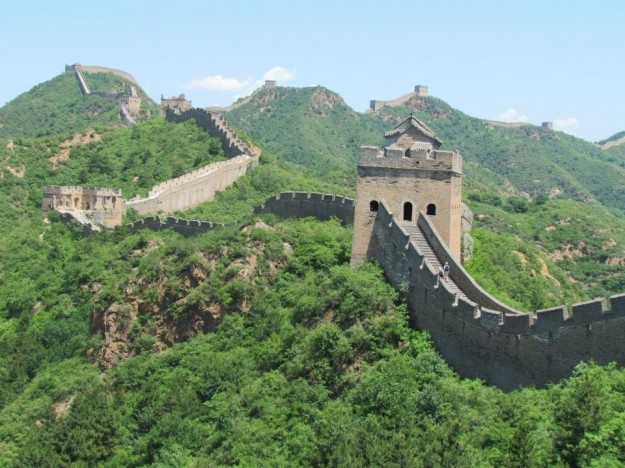 China/Korea: 6-7 weeks
Hong Kong will be our first stop so we can secure our Chinese Visa's before moving up the East coast through Shanghai to Beijing. I anticipate this taking around 3 weeks.
Because we can only stay on our visa for 30 days at a time, we will need to leave China for a few days before reentering and heading down the middle of the country. The plan is to visit Seoul for our 'visa run' and then return to Beijing to start our journey to Xi'an and then Chengdu.
Nepal: 1-2 weeks
Kathmandu and Everest are on the plate for this country. We have plans to hike to Base Camp on Everest, so that is our main prerogative here.
I really want to visit Bhutan also, so our time in this area may be extended to visit that country. It will all depend on our budget at that point, but I am really hoping we don't miss it.
India/Maldives: 10-12weeks
After Nepal, we will move into India. We plan to visit a few different areas in this country with the general idea of starting in the North, heading South and then to the West.
Definitely do not want to miss a visit to the Maldives, so I anticipate we will do all our traveling in India, visit the Maldives, then return to Mumbai where we plan to fly to our next destination.
This should also put us right up to 1 year on the road. Crazy to be sitting here at my desk right now thinking that I will have been on the road for a year and in India.
Europe: 8 weeks
From Mumbai, we will fly to Amsterdam just at the start of Spring. It will still be brisk, but we are hoping to be there early in the season will be easier on the pocketbooks.
Not sure if we will spend this much time in actual Europe, but we will see. Plans for this region are very up in the air right now, but we do know we will be visiting.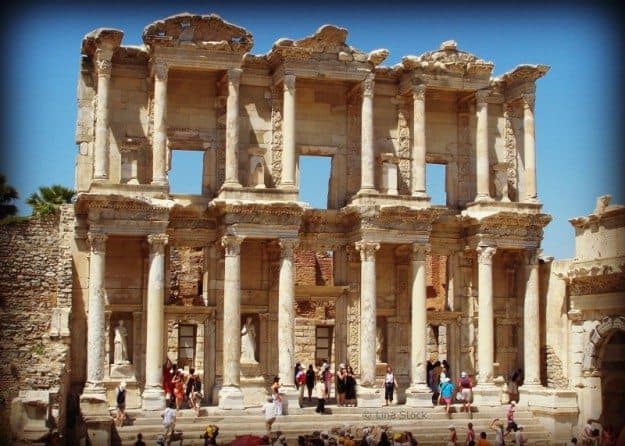 Morocco: 1-2 weeks
Hoping to squeeze Morocco in, but it will depend on the logistics of where we decide to travel in Europe and how much it will costs to get us to our next destination from this country.
Turkey/Middle East: 4-6 weeks
Our time will be spent between Jordan, Israel, and Egypt. We do have hopes of flying to the UAE around this time too if budget permits and I can find a good deal on airfare.
Africa: 12 weeks
3 months to explore Africa! Our plans are to travel overland from Kenya to South Africa. There are several areas we want to explore on this continent, so we are giving it loads of time for a visit.
We have been looking at 52 day overland trips from Nairobi to Cape Town. After we arrived in Cape Town we plan to head back towards Mozambique for a visit to Madagascar and ultimately end in Johannesburg.
South America: 14 weeks
We've both been to South America a couple of times and we LOVE it. So putting 14 weeks is subjective. Depending on where we are at with the budget, we may stay longer. We'll fly to Rio from Johannesburg and then make our way down to Buenos Aires.
From there we will head to the far South to take a trip to Antarctica for a week or so. We'll head up the West coast afterward through Chile, visit Easter Island, Bolivia, Peru, Ecuador, and Colombia.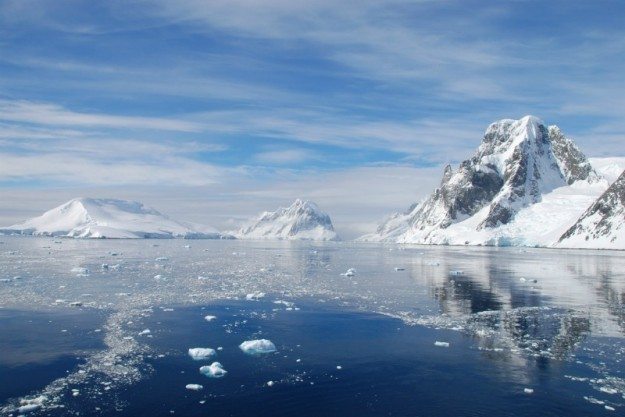 Antarctica: 1 week
I know this one is a long way out, but I am really looking forward to cruising Antarctica. It will be both of our 7th continent visited and that is pretty exciting.
We plan to take one of the organized cruises as this is one of few ways for the average person to visit this giant landmass.
Central America: 8 weeks
Panama, Costa Rica, Honduras, Nicaragua, Guatemala, and Belize are all on the list for this visit and we plan to take our time moving through here. We will be scoping out a possible new residence for ourselves here… maybe.
Plus, there are loads of things that I have wanted to visit and experience in Central America for many years now, so however long it takes, we'll be there.
After Central America: ??
The plan is to make our way up through the Yucatan in Mexico and then visit Cuba. From there, we will likely head inland towards Mexico City and spend some time revisiting that area.
I know this puts us a touch over 2 years, but we are fine with that. 2 years is a long time and we know a lot of these 'plans' are likely to change. But for the sake of my obsessive nature, I am ok with that, as long as I can look at it.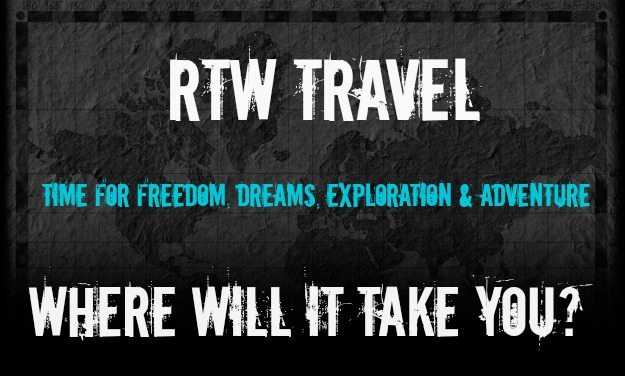 Note to readers: We departed on our around the world (RTW) trip on February 21, 2014. We traveled full-time, backpacking across 6 continents for the next 2 years. Since 2016, we travel 7-10 months out of every year creating content and telling stories for this website. It's been a wild ride!
More on Long Term Travel:
Did you like this story? Share it!