As one of the World's top places to visit, Southeast Asia, is a treasure trove of experiences for the avid traveler. From ancient temples and ruins to dense jungles, diverse underwater life and powder sand beaches, you will be hard pressed to resist the next flight headed in that direction.
Southeast Asia includes Vietnam, Cambodia, Laos, Thailand, Myanmar, Malaysia, Singapore, Indonesia and the Philippines. With all there is on offer, it is hard to narrow it down, but this list of the Top 10 places to visit in Southeast Asia are things you should not miss on your next visit.
Temples of Angkor, Cambodia
One of the world's most glorious sights, the sanctuaries of Angkor are so much better then the superlatives. Angkor Wat is the world's biggest religious building. Siem Reap is the base to investigate this accumulation of sanctuaries and is a great end to your long days of exploring with heavenly restaurants and bars. Past the sanctuaries are social attractions, including floating villages and cooking classes.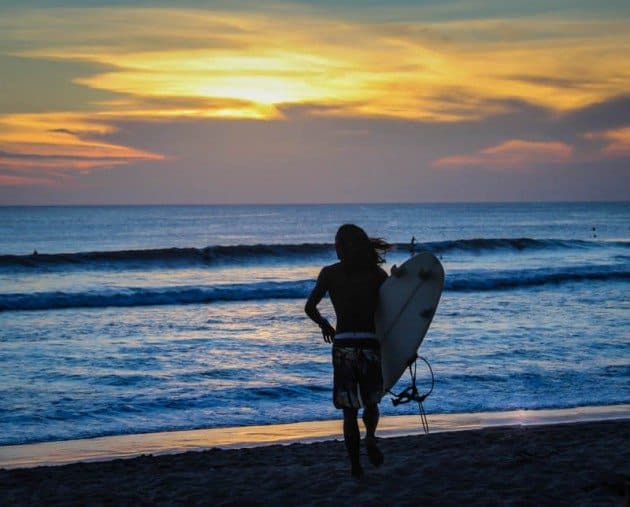 Bali, Indonesia
Indonesia's 17,000 Islands may offer a heap of social and investigation experiences. Despite it not being our favorite island in Indonesida, the one island not to miss is Bali. One of Southeast Asia's wealthiest societies, Bali additionally offers an opportunity to escape party charm and stay in a family home stay in and around the cultural focal point of Ubud, where the sounds of traditional dance and music echo over the rice fields. Be sure not to miss a visit to the sacred monkey forest.
Luang Prabang, Laos
Fixed in by the Mekong and Nam Khan streams, this aged city gloats history, religious commitment and characteristic magnificence. Once an imperial capital, Luang Prabang is populated by sanctuaries and Buddhist friars on their morning donations courses. Be sure not to miss out on world-class French cooking or taking a cooking workshop. A great day adventure includes hiring a bicycle and investigating the backstreets or simply just relax with a back rub.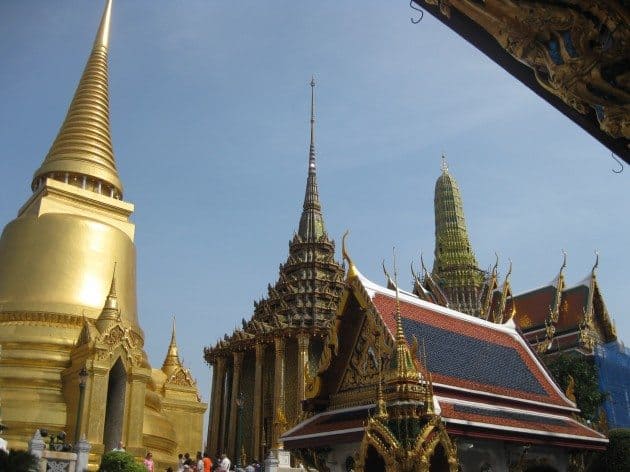 Bangkok, Thailand
This superstar city has everything the traveler could ask for, including nourishment, shopping and fun to say the very least. Just when you think it couldn't possibly offer more, you stumble across one of it's many temple complexes with giant sized buddhas and rich religious history. Be sure to plan enough time to load up on gifts, revive your closet, visit the sites and relate stories over a sweaty jug of beer. If you're looking for something quirky, pay a visit to Cabbages and Condoms.
Halong Bay, Vietnam
Just 3000 limestone crested islands, protected by shining ocean, make up Halong Bay. One of Vietnam's top visitor draws and also an UNESCO World Heritage Site. An overnight voyage permits you to take in the view throughout the days sensational progressions of light. From sun up to sun down you can enjoy a variety of activities and photo opportunities during your visit.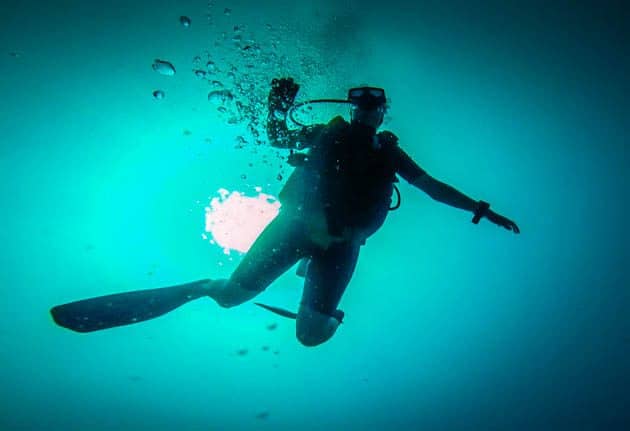 Koh Tao, Thailand
The dive masters island, Koh Tao, is the least expensive and easiest spot to learn how to strap on a tank and dive into the deep blue sea. The water is warm and the scenes are not to be missed. Just off shore are rocky coves and coral reefs frequented by a large variety of fish that make for addicting dives for as many days as you choose to stay.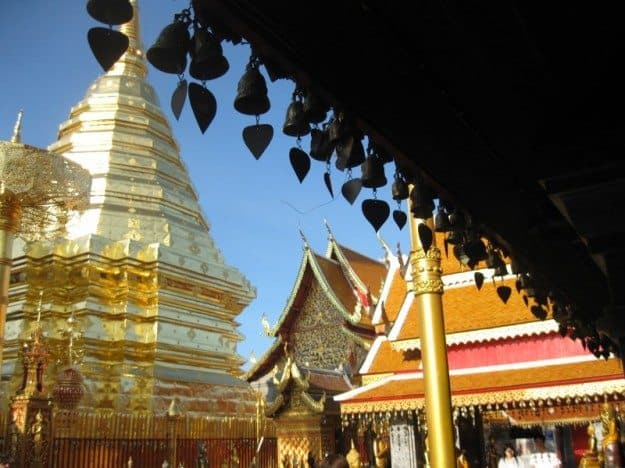 Chiang Mai, Thailand
Offered with appeal, Chiang Mai is a social and imaginative magnet for Thai's and sightseers alike. The old city is encircled by a period safeguarding moat and is chock full with beautiful teak sanctuaries showing northern Thailand's spiritual history and engineering. Its is one of Asia's most bearable spots where guests come to study dialect, back rubs, contemplation or simply visit with a friar for a bit. Also, don't forget to get out of town at visit the mountaintop Doi Suthep temple.
Hoi An, Vietnam
Antique Hoi An was at one time Vietnam's most cosmopolitan port. This remains evident by the respectable shop houses that survive today. Many have been re-purposed into advanced business, gourmet restaurants, hip bars and bistros. This is a touring city offering verifiable wanderings through the warrens of the old town, religious celebration in pretentious pagodas, and cooking courses to change you into a proficient gourmet expert. Chill the hot day away at the close by A Bang Beach.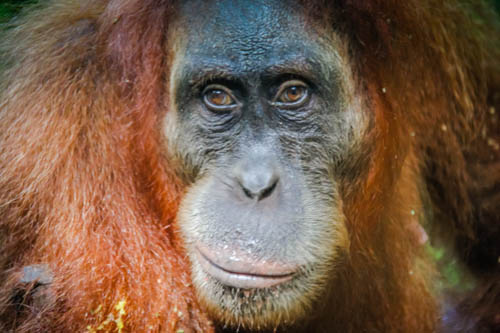 Kuching, Malaysia
Borneo's most sleek and refined city shows a visitor it's sentimental waterfront, fine cooking for all funding and chic nightspots that would be comfortable in London. However the city's greatest draw is what's adjacent, some of Sarawak's finest regular sights that are not difficult to visit on day outings. You can spot orangutans, search for monster Rafflesia blossoms in the morning or search for proboscis monkeys and wild crocs on a twilight journey in the South China Sea.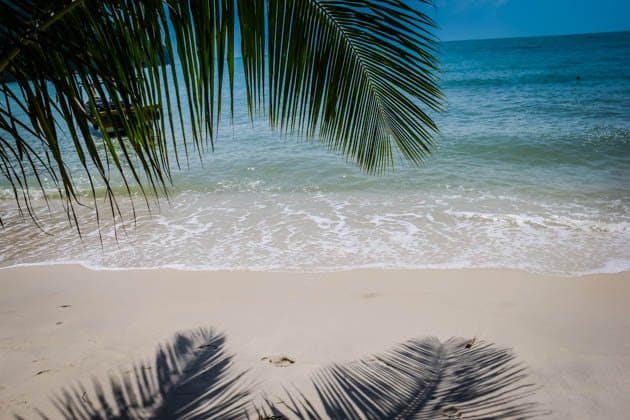 Penang, Malaysia
The pilgrim Southeast Asian Experience is still unmistakable on this steamy port island where Malaysian, Chinese, Indian and British societies meet. The capital, Georgetown, has been assigned an UNESCO World Heritage Site and the once tumbled down Chinese shop houses, clean houses and pilgrim structures are, no doubt painted and prepared up. Check out Georgetown's famous street art and then make your way for the beaches of Batu Ferringhi and head off into the jungle towards Monkey Beach.
This is just a small selection of what this diverse region can offer a traveler. There is a reason why some people go traveling, visit SE Asia and end up spending months, even years, here. Each country is unique and worth a visit.
Where is your favorite stop in Southeast Asia?
Check out our articles from our travels in Southeast Asia: